Restore Experts
EMERGENCY WATER DAMAGE CLEANUP 24/7 *** Our Promise To Be At Your Door In 30 Minutes!

AT YOUR DOOR IN 30 MINUTES !

We have been providing the Margate, FL area with some of the fastest, safest and most reliable disaster recovery and restoration efforts available. We know that recovering from something as serious as a hurricane, fire, or flood is already trying. That's why we work to offer competitive pricing so that you can get back on your feet without having to break the bank. We continue to service the area in disaster cleanup, flood restoration, hurricane damage cleanup, house fire restoration, biohazard cleanup and so much more. Anything that you could need to be done to your home or property, Restore Experts can help get you back up and running as good as new.

Any type of disaster requires a helping hand, and we are more than happy to reach out. Every one of these situations is difficult and trying. With the help of Restore Experts, you can take some of the stress and headache out of the process by turning it over to the professionals. Piecing things back together after a catastrophic event takes enough of your time and energy without having to concern yourself about all of those things. Let us handle the cleanup. Call us today at (954) 548-5613.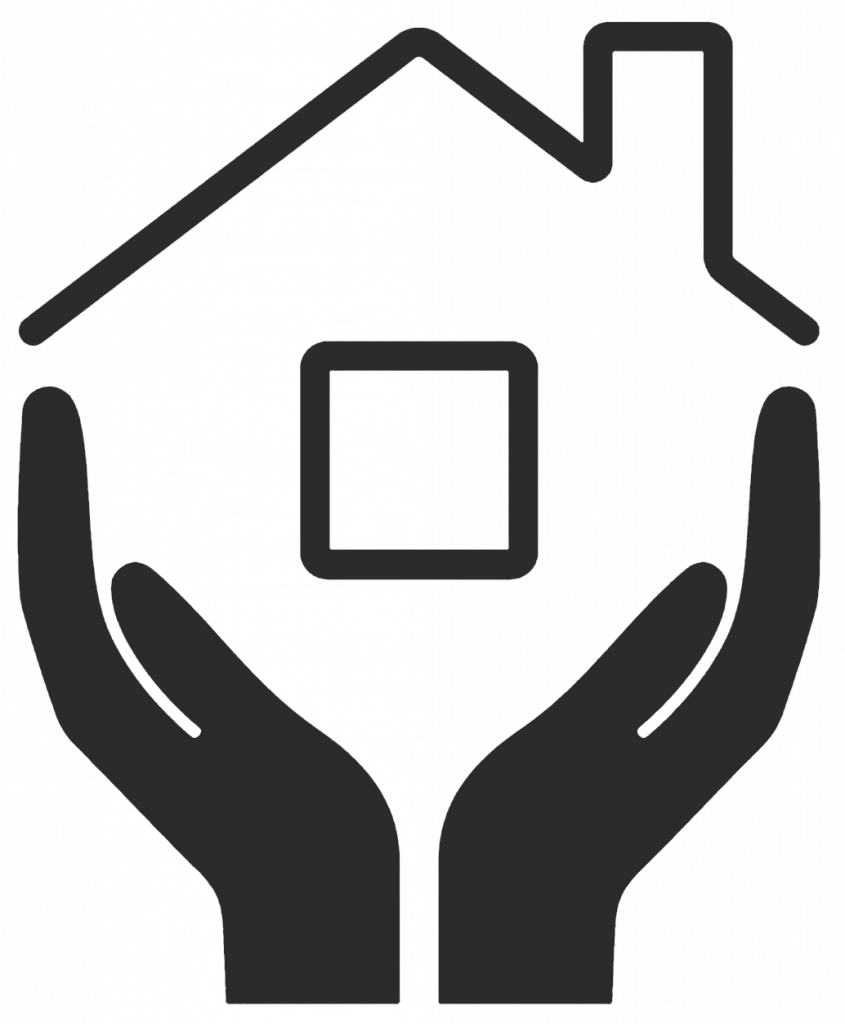 AT YOUR DOOR IN 30 MINUTES !
These reasons and more are why Restore Experts, Inc. are some of the finest restoration contractors in the state of Florida. We care for our clients and want to see them back to a place where they are thriving and able to live their lives normally again.
Contact Restore Experts, Inc. today by calling (954) 548-5613 for any restoration or cleanup efforts that you may have. We would be more than happy to help you get things squared away and straightened up so that you can focus on the important things in your life after a disaster.
What Restore Experts Offers – Professional Flood Help At Your Door In 30 Minutes!
Your Restore Experts – AT YOUR DOOR IN 30 MINUTES !
For many years, Restore Experts, Inc. has been aiding the citizens across Margate, FL in their time of need. Disasters happen to the best of us and the state of Florida is known to have natural disasters like hurricanes and floods from time to time. We have taken great pride in helping those whose lives have been affected by acts of nature such as these, helping them to restore homes and properties that were thought to be lost. Whe disaster strikes, it can be difficult to know what to do first. The Restore Experts, Inc. team can help you begin putting your life back together with top-rated restoration services.
While minor cleanup can be done on your own, major restoration efforts can pose serious dangers. Contaminants, structural damage, and electrical hazards may all be present in your home. Restore Experts, Inc. services the entire Margate, FL area, delivering dependable services that are quick and affordable to keep your family safe and protected.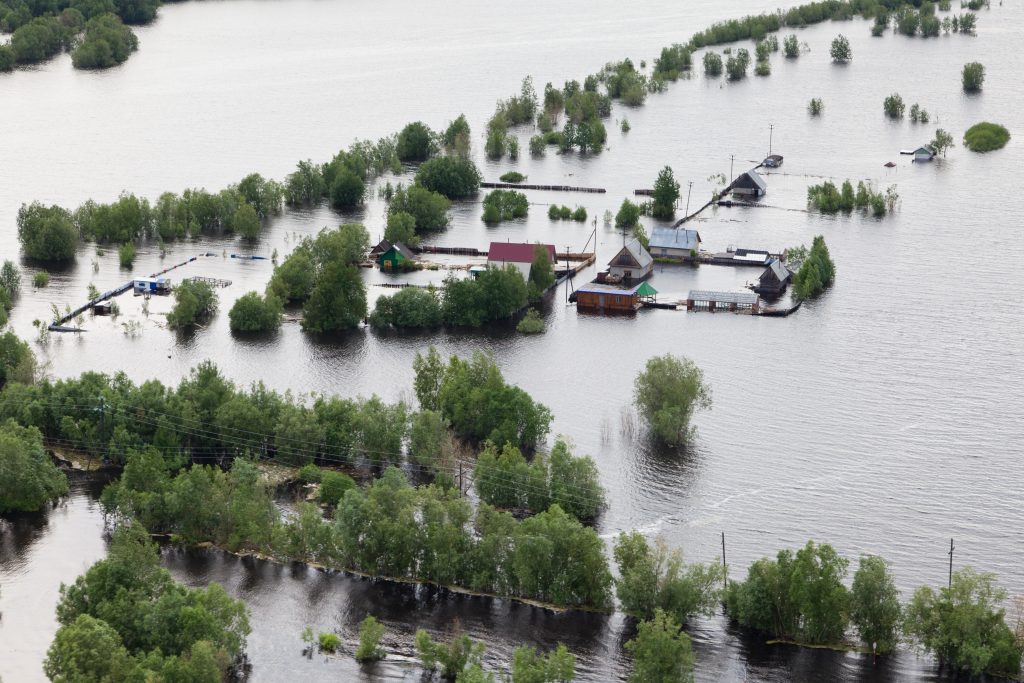 Restore Experts, Inc. Means Quality
We work for you!
Restore Experts, Inc. prides ourselves on some of the finest customer service experiences that you can have.
As a top home restoration company in Margate, FL, we know the value that you have to us and want to keep you coming back again and again. That is why we provide the very best quality regarding a litany of services to the greater Florida area and hope to continue to provide those services for many years to come.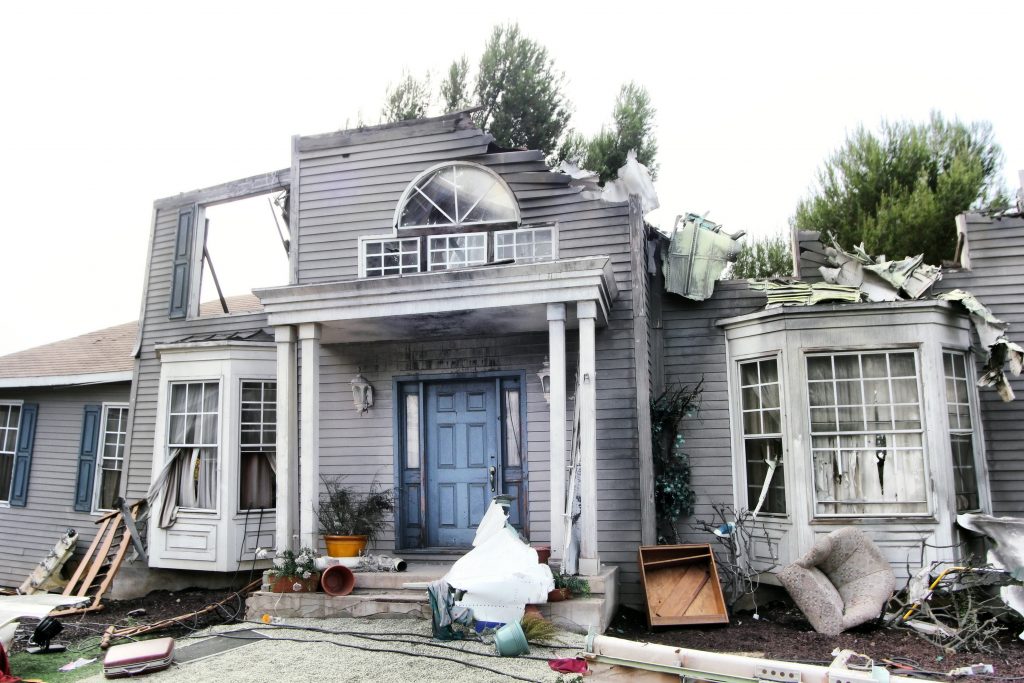 Restore Experts, Inc. offers so many services
We do it all!
Restore Experts, Inc. continues to provide quality service throughout Margate, FL and hopes to keep expanding the areas that we serve. We know the effect that water, fire, and hurricane damage can have on a home or business and aim to get you back to normal as soon as possible.
You shouldn't have to feel like you are all alone in the recovery from disaster. Calling in the professionals to help you get back up and running is the best decision that you can make in your time of need and our track record speaks for itself. We are a first-class home restoration company in Margate, FL, and we can get the process started of putting your life back together after disaster strikes. Call us today at (954) 548-5613.