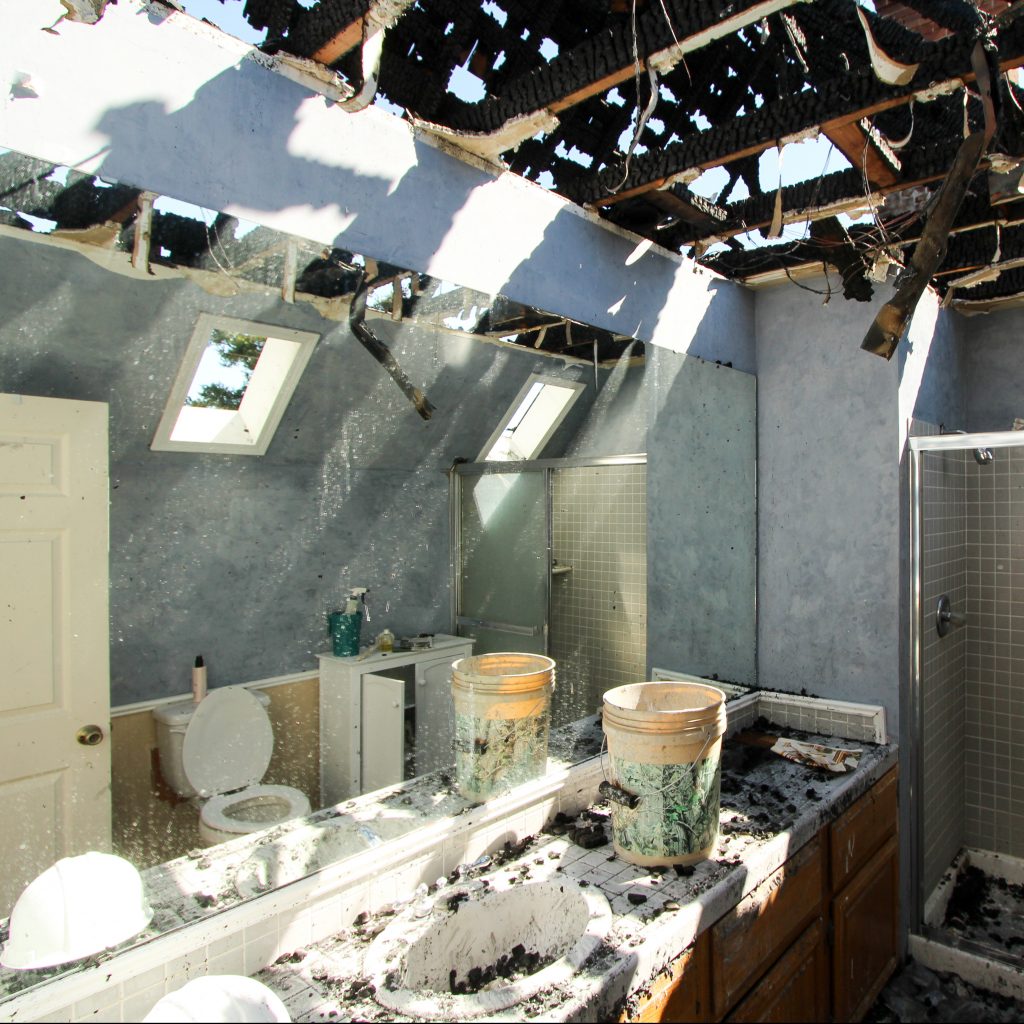 Expertise When You Need it Most
Disaster can strike at any time, especially in a state like Florida where natural disasters such as hurricanes and flood are more commonplace than other areas of the country. Because of this, you could find yourself in a situation where your home or business has been damaged and in need of repair or restoration. Taking on that kind of project yourself is far too large and difficult to tackle alone. That is why you need to call in the experts — Restore Experts, Inc.. Contact us now at (954) 548-5613 for all types of fire, mold, and water restoration in Sunrise, FL
For years, Restore Experts, Inc. has been providing the very best service and quality for much of Florida, including servicing Sunrise and the surrounding area. Restore Experts has been around for many years and hopes to be here for many more.
We care personally for our clients and want to do all we can to establish normalcy in their lives after a hurricane, flood or fire has wreaked havoc. The whole process can be incredibly trying, and we aim to provide the level of comfort that each client deserves.
Don't hesitate to give us a call when disaster strikes. Our technicians have been dealing with disaster-related damage for years and know just how to address the situation. They apply their vast knowledge and experience to get the job done quickly and correctly so that you can go back to living your life.
Don't hesitate–contact Restore Experts, Inc. today at (954) 548-5613 for fire, mold, and water restoration in Sunrise, FL.