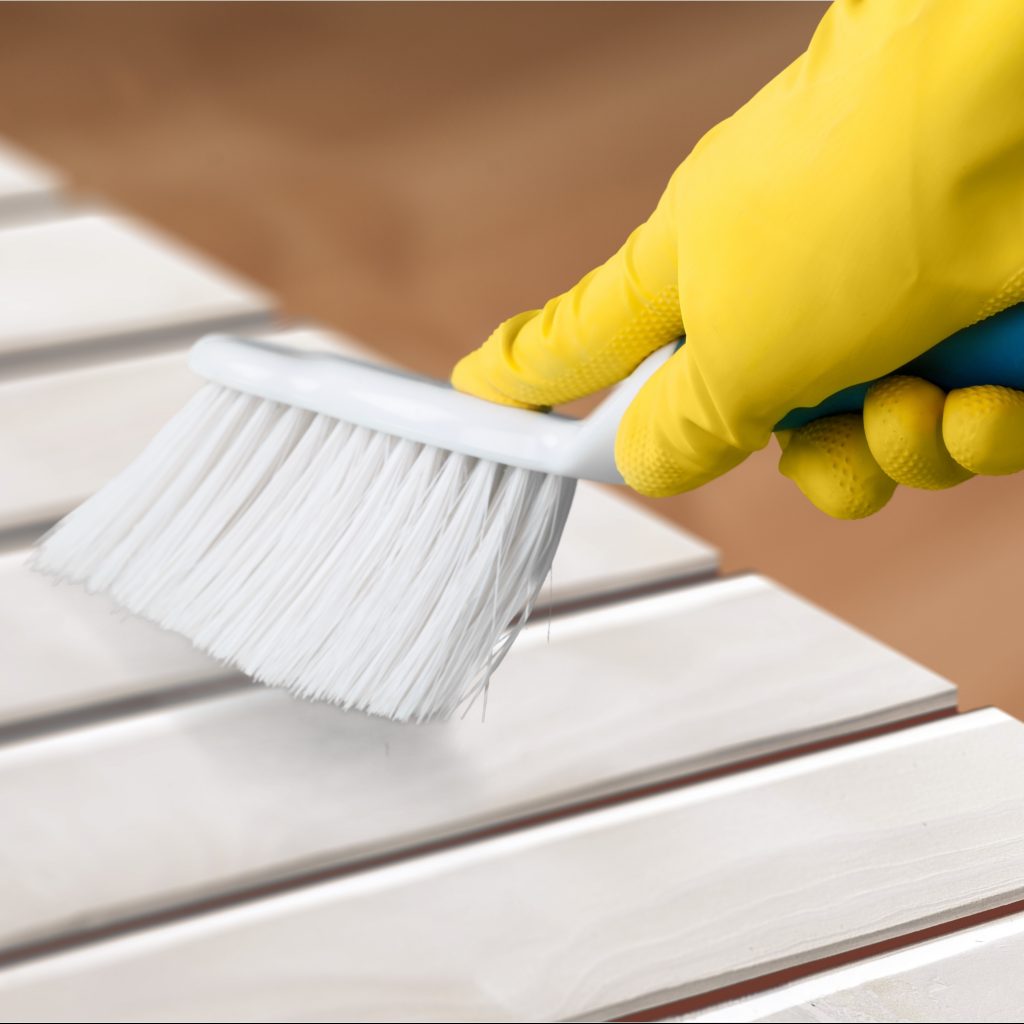 The Expertise to Keep Your Home Safe
Life can be difficult enough when dealing with the aftermath and destruction of a hurricane or flood. But when something like a violent crime or a traumatic accident occurs, we should not be left to pick up the pieces on our own. Unfortunately, in instances such as those, the cleanup effort can be just as bad as the traumatic experience itself. This is because cleaning up the site – where blood, urine, feces, chemicals, and other biohazard concerns – can remind the person of what happened there and provide a whole other level of trauma.
Thankfully, Restore Experts, Inc. offers biohazard services throughout Broward, Palm Beach, and Miami-Dade Counties, FL, and our technicians work diligently and respectfully to get any area or site cleaned up from biohazardous materials or fluids. Though technically there is no certification required for biohazard cleanup – meaning you could technically do it yourself – OSHA has standards that cleanup services must complete the training associated with bloodborne pathogens personal protective equipment (PPE).
Most importantly, calling in the experts is what you should do to give yourself a chance to get distance from the issue. If you have just lost a friend or loved one or had a traumatic accident, the very last thing you want to have to do is to visit the scene to help clean everything up.
Offering Expert Services
Calling in Restore Experts, Inc. means that you get the very best services possible at a competitive price with technicians who understand the difficulty brought on by situations like these. Our bedside manner is important to us; we know how trying these times can be and the last thing that we want to do is have one of our technician's anger or aggravate you with an inappropriate comment or attitude.
We work tirelessly to get the job done right the first time, moving quickly yet concisely to make sure that the area gets thoroughly cleaned, sanitized, disinfected, and ready for use once again. We follow OSHA standards for safety, so you can rest assured that our technicians will take all the precautions and steps necessary to make it the safest environment that it can be.
Restore Experts, Inc. understands that disinfection is an important part of the process in the aftermath of a death or accident since there is the risk of exposure to things like bloodborne pathogens as well as biohazardous bacteria like MRSA to viruses such as Hepatitis. There are simply a great number of risks associated with biohazardous scenes like this and there is no shortage of precautions to take to make sure both the workers and those who will inhabit the room are protected and safe.
We understand that the cleanup of blood or bodily fluids needs to be handled responsibly to prevent the spread of viruses or bacteria or, in a worst-case example, an outbreak. Simply cleaning the area might serve the aesthetic purpose but it won't be entirely safe for use in the aftermath.
Using a number of tried and true industrial efforts, Restore Experts, Inc. thoroughly cleans and disinfects any affected areas so that you can safely use them once more. We would not be doing our jobs and would be highly irresponsible if we did not disinfect to the best of our abilities, making for safe use for all.
Contact Our Pros Today
Restore Experts, Inc. has been providing Broward, Palm Beach, and Miami-Dade Counties, FL with biohazard cleanup services for years, therefore any resident who needs us in these tough times. We work with discretion and concern for our customers and understand that your health and safety is of the utmost importance in the aftermath of biohazard contamination. Call us now at (954) 548-5613 to learn how we can help get your home back to normal.