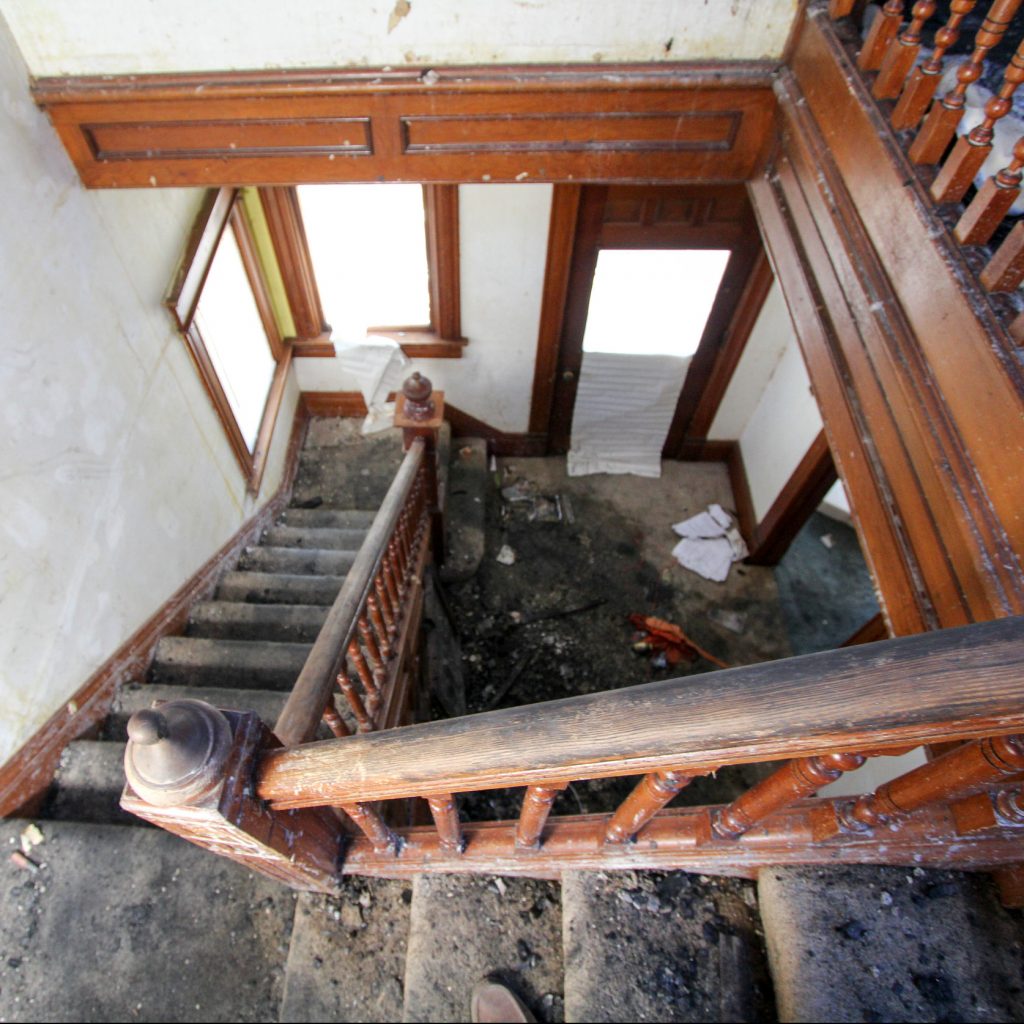 Expert Post-Fire Cleanup
Fire is an incredibly volatile and dangerous thing. Fires to your business or home can leave a great deal of damage, be it from the fire directly or through additional damage caused by smoke. Even after the fire has been put out, you can be seeing and smelling the effects of a fire for a long time to come. That is unless you call in the professionals at Restore Experts. We have been servicing Broward, Palm Beach, and Miami-Dade Counties, FL and the surrounding areas for years and continue to expand our services across the state, delivering quality service that our clients can count on. Call our technicians at (954) 548-5613 to learn more about the fire and smoke clean up process and how we can help.
What Happens During Cleanup?
Restore Experts, Inc. follows a tried and true game plan to remove the damage caused by fire and smoke, restoring your home or office back into the condition it was in prior to the fire and allowing you to get back to a sense of normalcy in your life.
Our professionals provide a comprehensive inspection of the property to assess the overall amount of damage done by the fire. We inspect and test rooms around your property to determine the overall extent of the smoke, fire, and soot damage to your property. Why do we do this? A plan of action is imperative in the restoration and recovery process. It allows us to plan what areas of the property need the most attention and gives us an outline of what needs to be done overall.
From there, we take the necessary steps to make sure that missing windows or damaged walls are secured and boarded up. We also place tarps on the damaged areas of the roof. We do this to prevent further damage from spreading throughout the property, creating an even larger issue to deal with.
The Professional Way
Restore Experts, Inc. uses special equipment and a variety of modern techniques to then remove the soot and smoke from the walls, ceilings, and other surfaces of your home or office. If there is any water build-up, we will remove that as well, drying the appropriate areas so that the water does not linger to cause further damage.
After we have removed the aforementioned damage, we take the necessary steps to clean all restorable structures and items that have been damaged in the fire and then use a wide variety of equipment and techniques to get those belongings back to the condition they were in before the fire. We also work to scrub out the odors caused by smoke damage so that you don't have to be reminded of the fire each time you breathe in.
Restore Experts, Inc. is one of the finest recovery services in the Broward, Palm Beach, and Miami-Dade Counties, FL area, and we work tirelessly to get your home working in pre-fire condition. You deserve to move forward with your life and pretend as if the fire didn't happen; with Restore Experts, Inc., we do our best to make that happen. Call us now at (954) 548-5613 to learn more about our fire and smoke cleanup efforts offered in Broward, Palm Beach, and Miami-Dade Counties, FL.