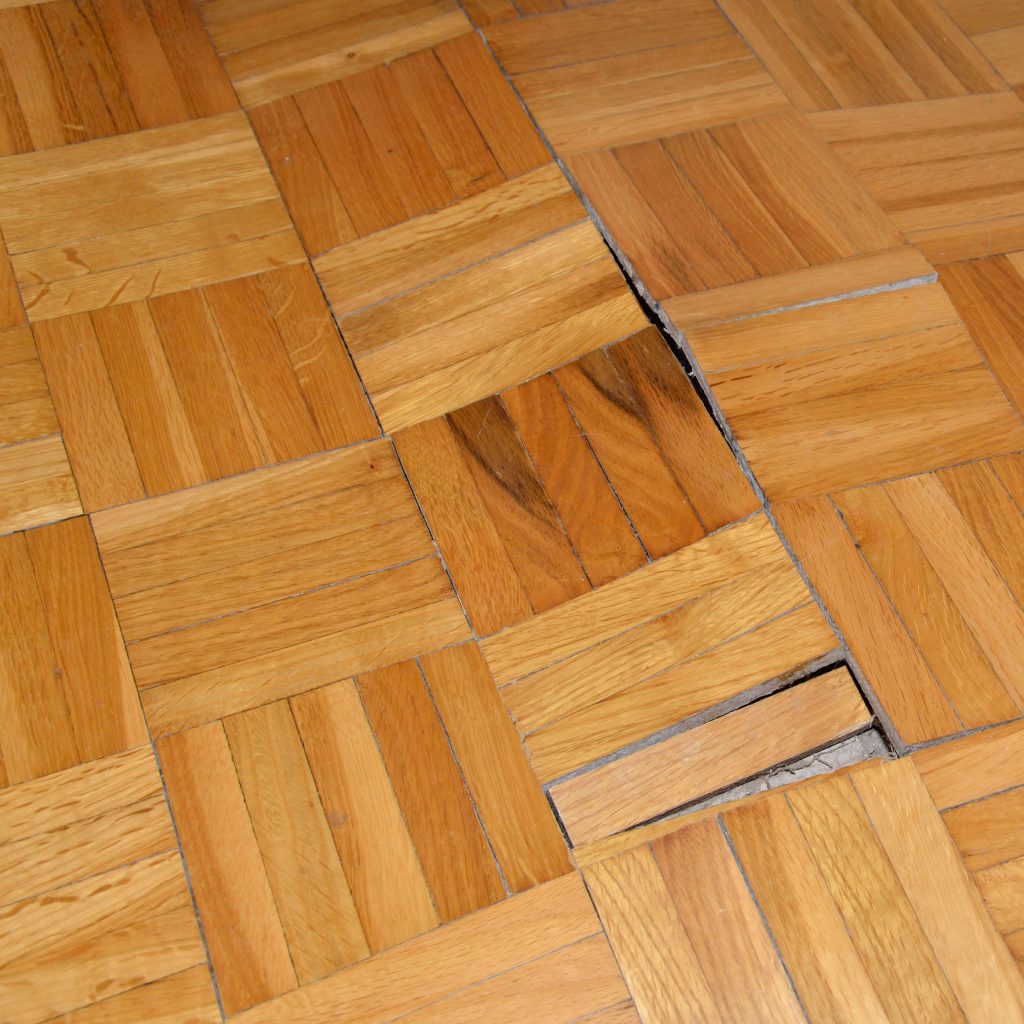 Keeping Your Floors Safe
Having hardwood floors in your home can be a wonderful aesthetic. Done right, genuine wood floors provide a beautiful look yet provide the character that many older homes have. It should come as little surprise that hardwood floors have such value. But when they get wet or damaged, it can be difficult to return them back to the original condition. If you select the wrong service, you could find yourself breaking the bank to get those floors restored back into the condition they deserve and that lives up to your home standards. The Restore Experts, Inc. experts can provide effective hardwood floor and carpet drying throughout the Broward, Palm Beach, and Miami-Dade Counties, FL area. Call us now at (954) 548-5613 to learn more.
A Professional Approach
Restore Experts, Inc. has been working with residents to provide hardwood floor and carpet drying in Broward, Palm Beach, and Miami-Dade Counties, FL that gets your flooring back to the condition it was prior to the flood, hurricane, and fire by using our knowledge and dedication to deliver the best job possible.
We identify the damage and formulate a plan to best address the situation, keeping you in the loop the entire time so that you know what we plan to do and why. The chemicals that we use for hardwood floor and carpet drying and cleaning have low levels of volatile compounds so that they are safer to be around and you don't have to worry about breathing in those fumes after the fact.
Additionally, we know that when you have carpet in your home, the damage caused by water or fire can be just as bad if not worse. Damaged carpet is obviously not aesthetically pleasing, it can also have a rank, moldy smell to it as well.
We take painstaking efforts to identify how great the damage and leak is and work to resolve the flow of water before moving forward. If we don't stop the leak, replacing or repairing the carpet won't matter and will need to be done again in short order anyway.
Once we have identified the problem areas, we take the proper steps to initiate a recovery if possible or a replacement if one is not available. This involves tearing up the carpet in the trouble spot, any padding or materials below it and replacing it with fresh, clean carpet and materials, blending it seamlessly with the rest of the carpet in that given room.
Contact the Experts
Water or fire damage can particularly difficult to deal with when it pertains to wood flooring or carpeting, but the Restore Experts, Inc. experts know how to handle the job. Our years of experience and dedicated, knowledgeable technicians will work diligently to ensure that your floors look good as new and that you no longer have to worry about the effects of water or fire damage to those areas. When you need effective hardwood flooring or carpet drying in Broward, Palm Beach, and Miami-Dade Counties, FL, call our experts first at (954) 548-5613.
David Jubin
We arrived to a flooded bedroom and we are now cleaning up the water and preserving the home, We're going to be leaving dryers and dehumidifiers that will stay on site for a few days to dry the entire situation out
David Jubin
We arrived to a flooded bedroom and we are now cleaning up the water and preserving the home, We're going to be leaving dryers and dehumidifiers that will stay on site for a few days to dry the entire situation out