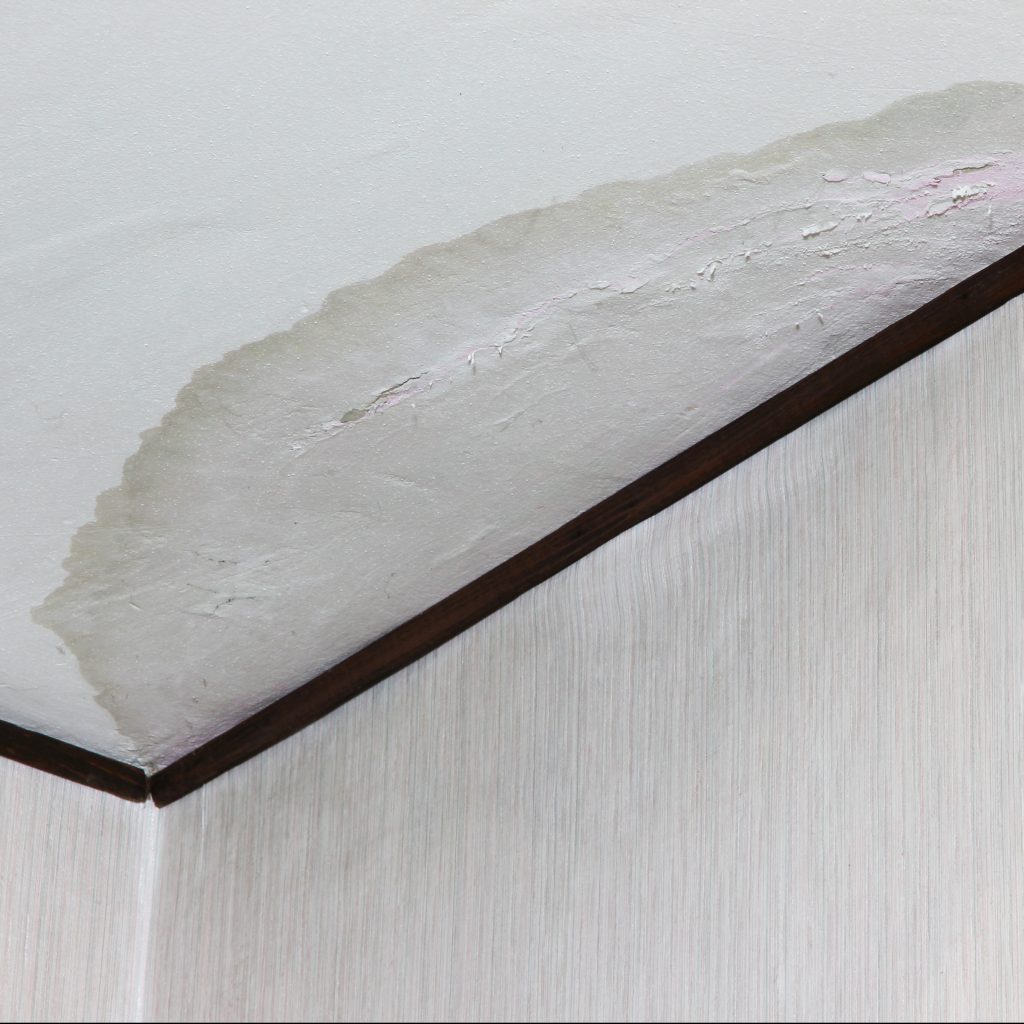 Disaster can strike at any time and the last thing in the world we want to worry about is having to clean up in the aftermath. Our families are the biggest priority, and once they are safe, it becomes the next step to figure out how to rebuild from the disaster that has affected our lives. Restore Experts, Inc. services Boca Raton, FL regarding disaster cleanup, flood restoration, hurricane damage cleanup, house fire restoration, bio hazard cleanup and so much more. Anything that you could need done to your home or property, Restore Experts, Inc. can help get you back up and running as good as new. Call us today at (954) 548-5613.
Servicing Boca Raton and the surrounding area with fire, mold, and water restoration, Restore Experts, Inc. has been around for many years and hopes to be here for many more. We work with our customers to ensure that we always offer the best service possible. We provide detailed explanations of services and probable outcomes so you know just what's going on with your home or business.
We cover much of FL with some of the fastest, safest and most reliable disaster recovering and restoration efforts. We know that recovering from something as serious as a hurricane, fire, or flood is already trying. That's why we work to offer competitive pricing so that you can get back on your feet without having to break the bank.
Contact Restore Experts, Inc. at (954) 548-5613 today when you need fire, mold, and water restoration in Boca Raton, FL.
David Jubin
Hot water tank leak for the apartment
David Jubin
David Jubin
We arrive to a mainline back up where solid sewage was coming out of the toilets in this apartment we are now pumping the sewage and cleaning a big mess do you modification and dry out will come later after we're finished sanitizing