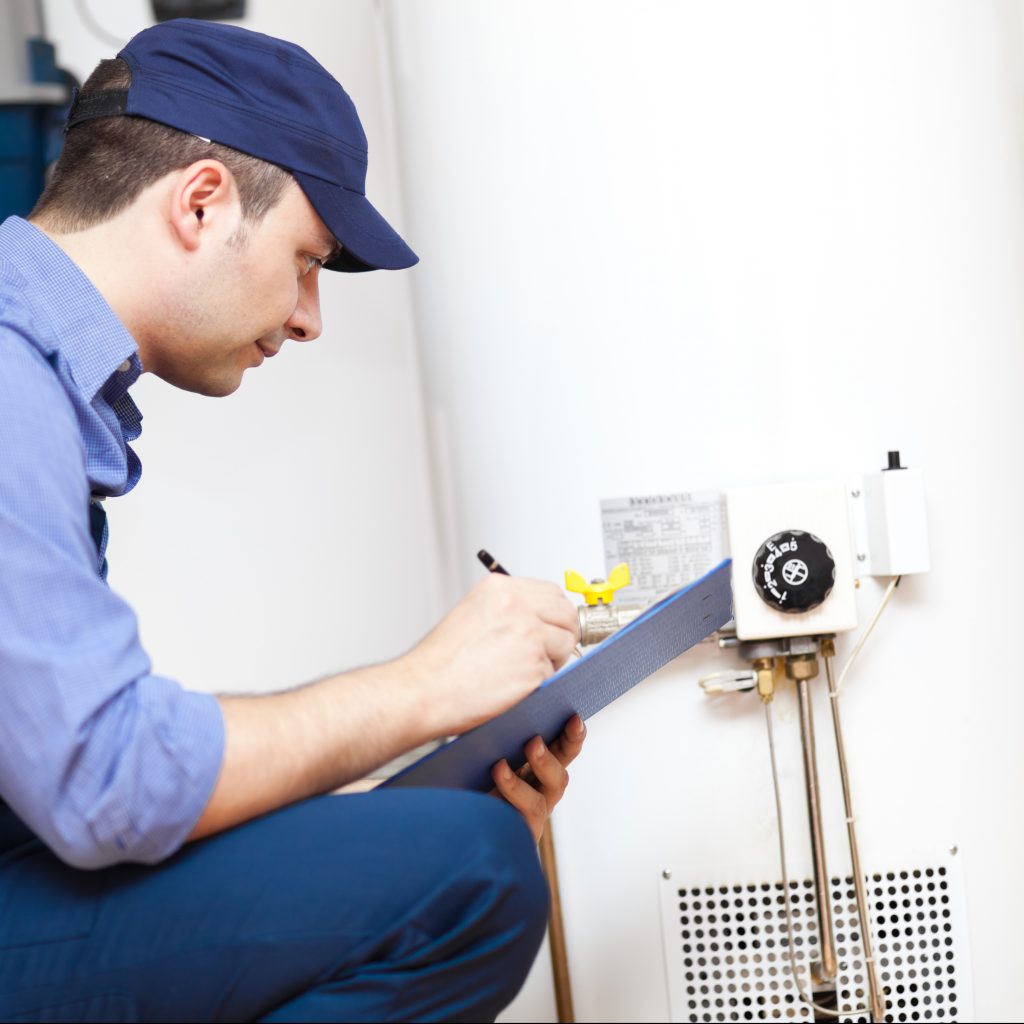 The Cleanup Team
Your water heater is an essential part of your home and how it operates. A good water heater will last a long time and you may not even notice it over a long period. It provides hot water for dish washing, showers, laundry, and a variety of other tasks that require hot water. Regardless of the type of tank that you have, be it tankless, gas, solar, or electric, keeping an eye towards its functionality as well as performing routine maintenance will help the water heater last as long as possible and keep you from the hassle of a leak or a breakdown.
Things like inconsistent water temperature should be noted and tracked so that you can call in Restore Experts, Inc. to perform that maintenance that will allow your tank to live its longest, fullest life. Make your water heater cleanup appointment in Broward, Palm Beach, and Miami-Dade Counties, FL by calling (954) 548-5613.
How We Can Help
The thing about maintenance is that it is a necessity regardless of the size or type of tank that you have, the number of people who may be living in your home, the cost, or the fuel type. If you are lucky enough, the warranty that comes with it may cover routine maintenance, but this is not a common occurrence.
When you bring in the professionals at Restore Experts, Inc. to service your water heater, you can help to not only increase the lifespan of your water heater, but the overall safety and efficiency of the unit as well.
We not only care for the general maintenance of the machine but can repair any leaks that your water heater may be experiencing. The last thing that you need is for your water heater to spring a leak and cause damage in your basement or maintenance closet.
When our professionals visit your home or business to address any issues or concerns with your water heater, we will do things like: drain the tank to remove any buildup of sediment, check the status of the pressure relief valve, inspect the entire unit for things like corrosion, rust, or wear, and repair or replace old anode rods and other parts.
Our professional technicians have a vast array of experience and knowledge when it comes to water heaters and we aim to do what it takes to get the most out of that water heater. Having to buy a new one can be an expensive hassle, so getting the longest possible life out of your water heater will keep you happier (and warmer) for as long as possible.
Call Us Now
Restore Experts, Inc. continues to handle water heater issues throughout the state of Florida and continues to expand in an effort to reach every corner of the state. Contact us today at (954) 548-5613 if you need water heater cleanup in the Broward, Palm Beach, and Miami-Dade Counties, FL.