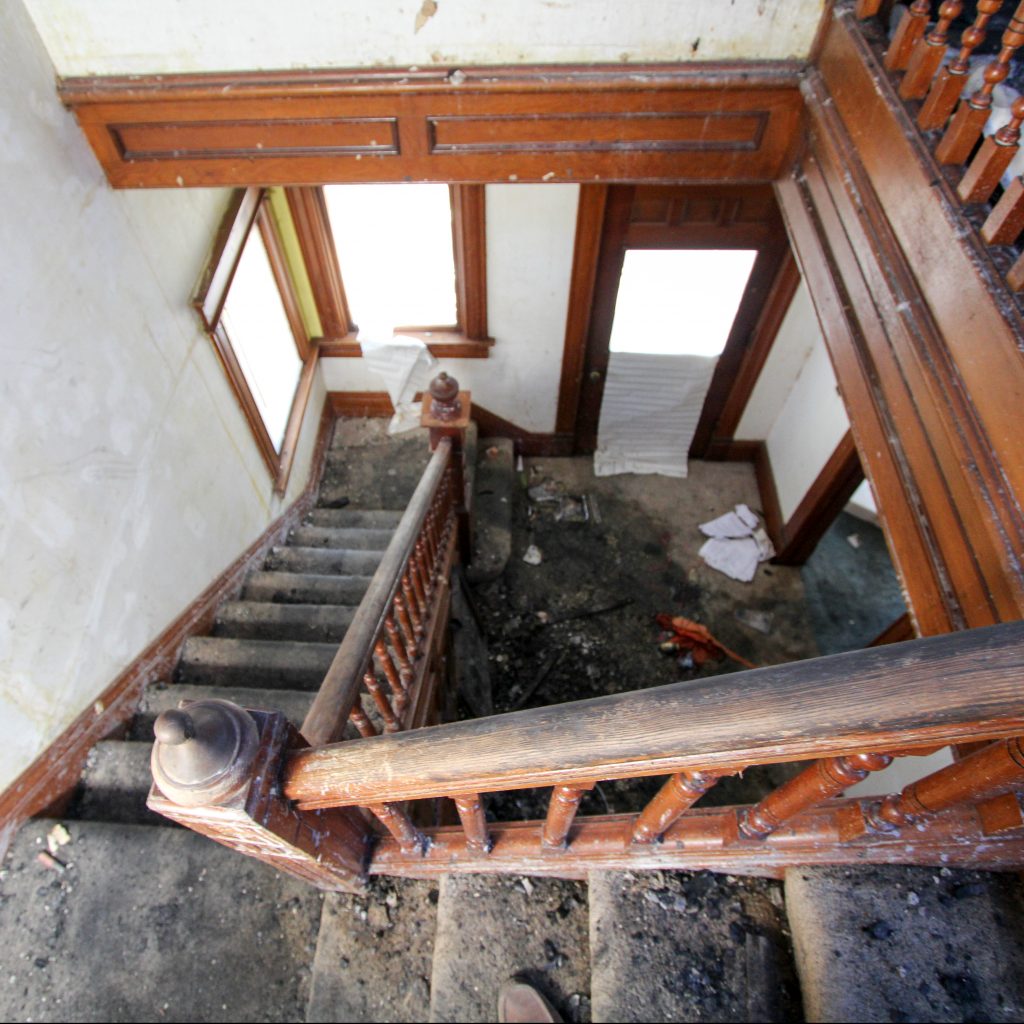 Your Local Restoration Experts
Disaster can strike at any time and, as residents of Margate, FL know, there are a number of natural disasters that can hit your area of Florida on any given day. Floods, hurricanes, and that's not even taking into account things like fire damage. These are all things to worry about. When you have a disaster strike your Margate, FL home, call the Restore Experts, Inc. experts at (954) 548-5613 for restoration you can count on.
Help When You Need It
There are particular steps that every homeowner takes when disaster strikes. You make sure that your loved ones are okay, and you take the measures to move forward with your life. You begin to rebuild. And that is when you should consider Restore Experts, Inc. to help you get back on your feet and to reconstruct your life.
We cover the entire Margate, FL area with some of the fastest, safest and most reliable disaster recovery and restoration efforts. We know that recovering from something as serious as a hurricane, fire, or flood is already trying. Our team works with you to provide the best service possible to fit your needs and budget. Call us now at (954) 548-5613 when you need quick, convenient disaster cleanup in FL. We serve all of these areas and more!
Disasters are unforeseen and difficult to get past. The Restore Experts, Inc. team helps you deal with the situation at hand and get your life back in order as quickly as possible. Contact Restore Experts today by calling (954) 548-5613 for any restoration or cleanup efforts that you may have.