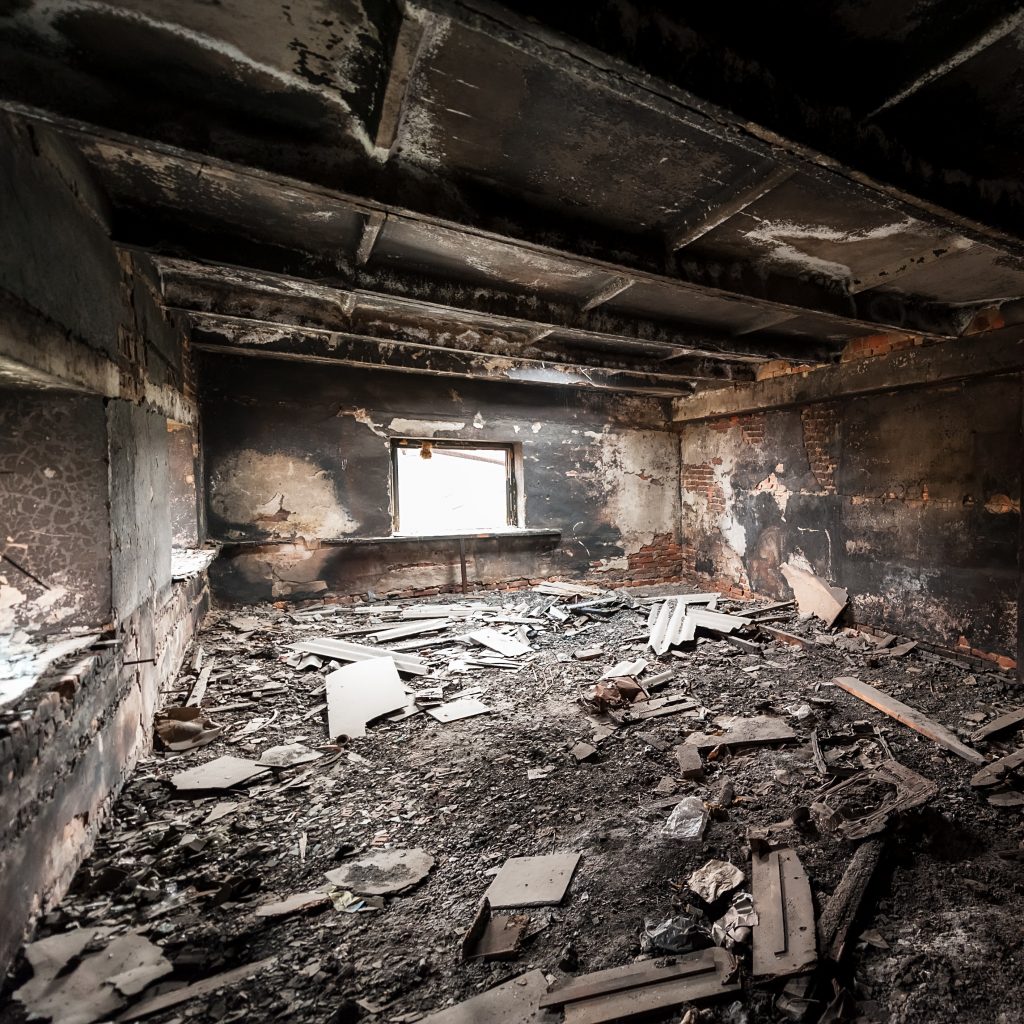 For All of Your Restoration Needs
Restore Experts, Inc. are just that: experts at restoring homes and businesses to working order in the wake of natural disasters, fire, and other events that cause major damage. The exceptional service that we provide shows our care for our clients and the residents of Florida. That is why we work as hard and diligently as possible to make sure that you walk away from each experience as happy as you possibly can be. Call us now at (954) 548-5613 for more information on fire, mold, and water restoration in Plantation, FL.
Servicing Plantation, FL and the surrounding area, Restore Experts, Inc. has been around for many years and hopes to be here for many more.
We cover much of FL with some of the fastest, safest and most reliable disaster recovering and restoration efforts. We know that recovering from something as serious as a hurricane, fire, or flood is already trying. That's why we work to offer competitive pricing so that you can get back on your feet without having to break the bank.
You shouldn't have to pay through the nose to get back on your feet. Sure, insurance will likely cover some of the costs but there are usually uncovered costs that you have to deal with in restoring your home or business after a flood or hurricane.
With Restore Experts, Inc., we offer competitive pricing so that you don't have to go into debt to get your home or business finished. We do this because it should not cost a fortune to get your life back to the way it was before.
Contact Restore Experts today at (954) 548-5613 for any restoration or cleanup efforts that you may have.
David Jubin
Flood restoration work commercial job large building
David Jubin
Flood restoration work commercial job large building
David Jubin
Major flood on New Year's Eve 2 story town home
David Jubin
Major flood on New Year's Eve 2 story town home
David Jubin
Sprinklers turned on flooded building, on location
David Jubin
Water extraction and dry out massive flood 90 rooms involved