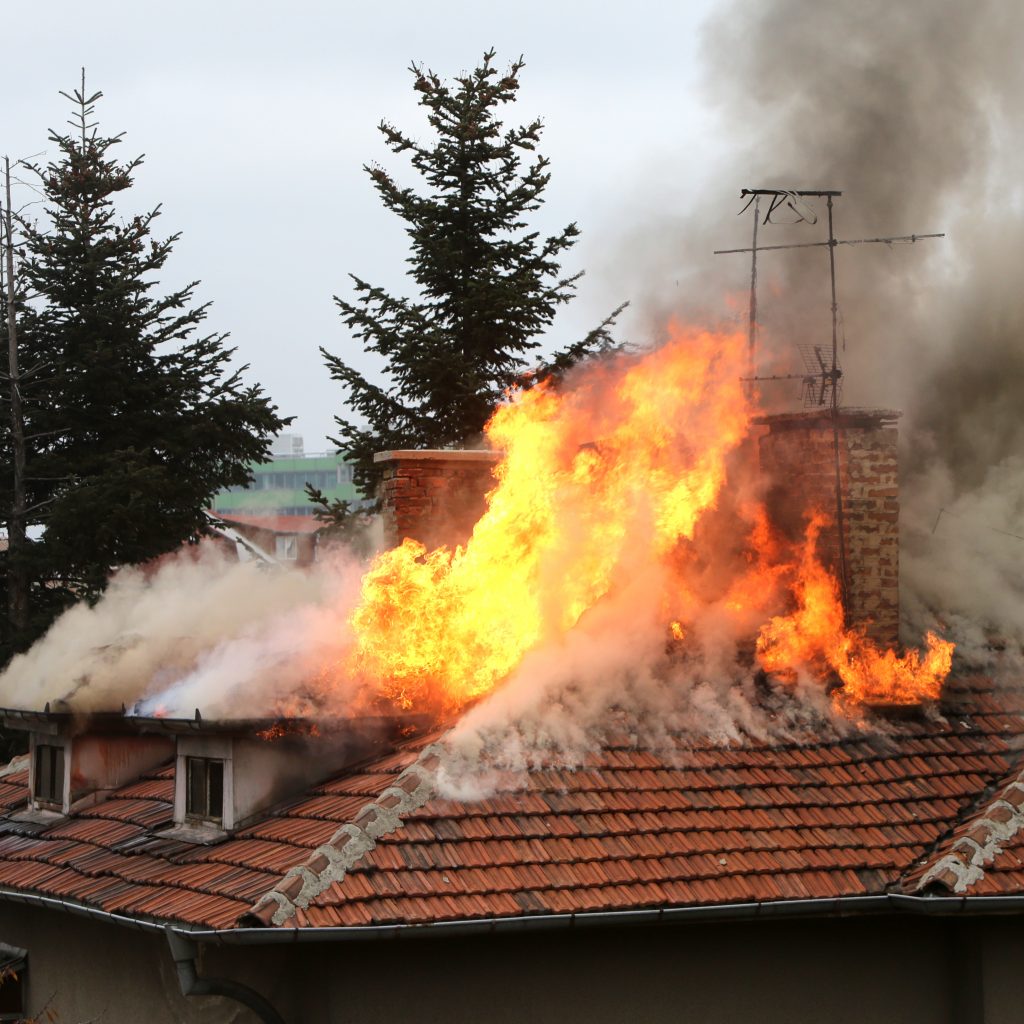 A Dependable Team That Can Help
House fires are a nightmare shared by every homeowner out there. Even a small house fire can cause thousands of dollars worth of damage to your home that can lead to lengthy, costly, and aggravating repairs over a long period. Even worse, it feels as though your entire life has been derailed by the fire even if you do eventually get things back into the working order they were in prior to the fire. But if you ever have the misfortune of dealing with a house fire that has damage but not destroys your home, the professionals at Restore Experts, Inc. may be able to assist in getting your life back into a work order and letting you live in your home once again as if the fire had never taken place. When you need house fire restoration in Broward, Palm Beach, and Miami-Dade Counties, FL, speak with our experts first by calling (954) 548-5613.
One thing that is often lost in the chaos of a fire is that water used to put out the fires can cause damage to the home as well. This only complicates the cleanup efforts for homeowners and adds an extra layer of frustration.
Restore Experts, Inc. understands that the process of house fire restoration is not a quick fix, nor should it be. It takes time, patience, dedication, and effort to ensure that the house is fixed properly and that everything has been restored to the order it was prior to the fire.
The Restoration Process
We follow a procedure that is tried and true and will result in a thorough cleaning and restoration of your home. Our professionals will first establish a level of harm in your home to determine the possible danger to you and your family. We assess smoke damage, structural strength, flooding issues, and more to give you a real idea of how dangerous your home may be.
The next step is to thoroughly dry and remove water from the area. As mentioned, the water from fire hoses can add additional damage to the home and even if fire and smoke cleanup is performed, that water could linger and damage walls, floorboards, and other surfaces if it is allowed to fester there.
Eliminating Smoke and Soot
When we have ensured that all of the water has been thoroughly and safely removed, we turn our focus to soot and smoke residue. The flames are not the only aspect of the fire that causes damage to a home; the smoke can cause a buildup of soot throughout the home in difficult to reach areas. Soot and smoke damage that is left unchecked can cause respiratory issues over a long period of time.
Cleaning the soot and smoke damage entails cleaning the floors, ceilings, and walls but it also means sanitization of the air and all of the surfaces in your home. Making it safe for you to inhabit is the primary goal. After that, we work diligently to get the lingering smell of smoke out of your house so that you don't have to be reminded of the fire.
Finally, when your home has been cleaned thoroughly, and we feel confident in moving forward, we take to the fire restoration efforts. Things like cleaning or replacing and installing carpet, replacing drywall, any other major carpentry projects that need completion, and anything else to get your home back to working condition.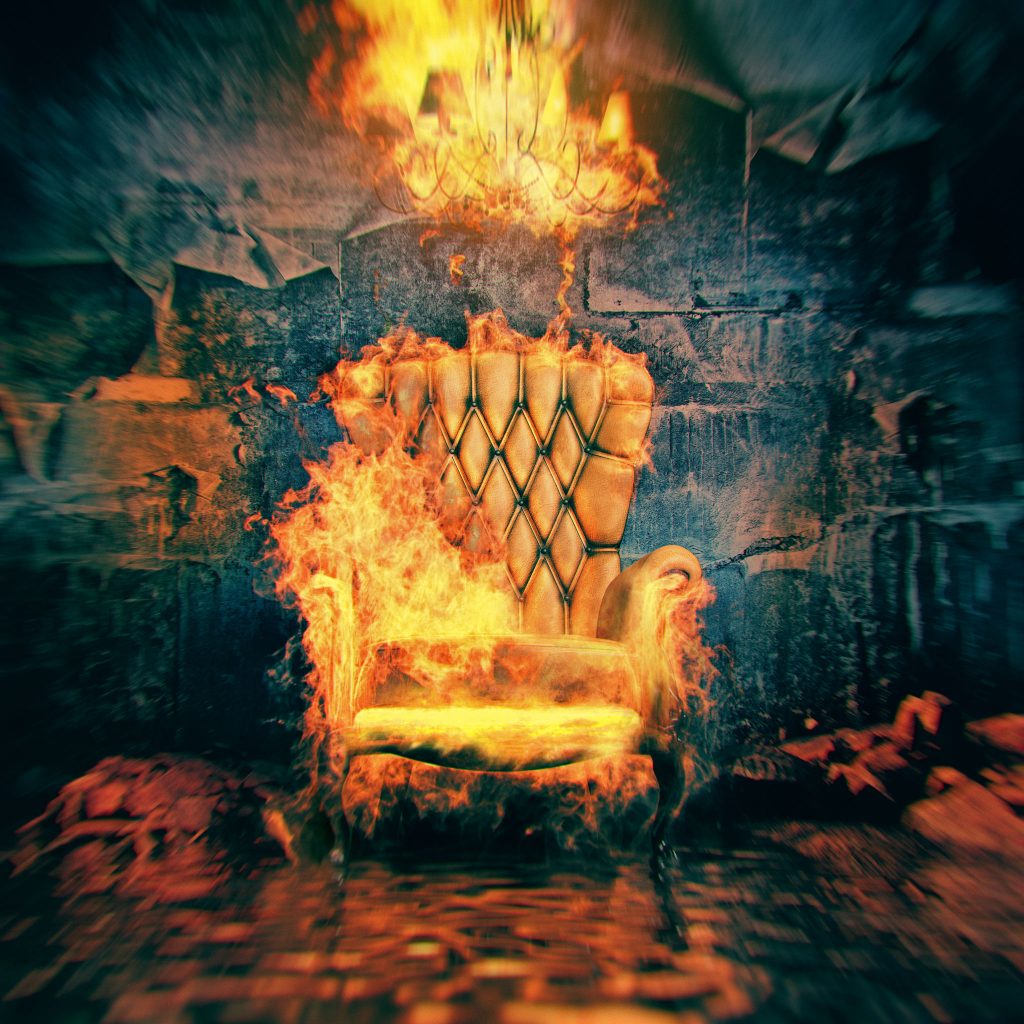 Contact a Pro
Don't try to handle the process of a post-fire cleanup by yourself. There are so many aspects of the cleanup that can be hazardous to your health, both physically and mentally. Calling in the professionals at Restore Experts, Inc. will take all the stress off of your shoulders while providing a quality restoration that gets your home back to the way it was before the fire. When you need house fire restoration in Broward, Palm Beach, and Miami-Dade Counties, FL or the surrounding area, call our pros first. Speak with a technician today at (954) 548-5613.