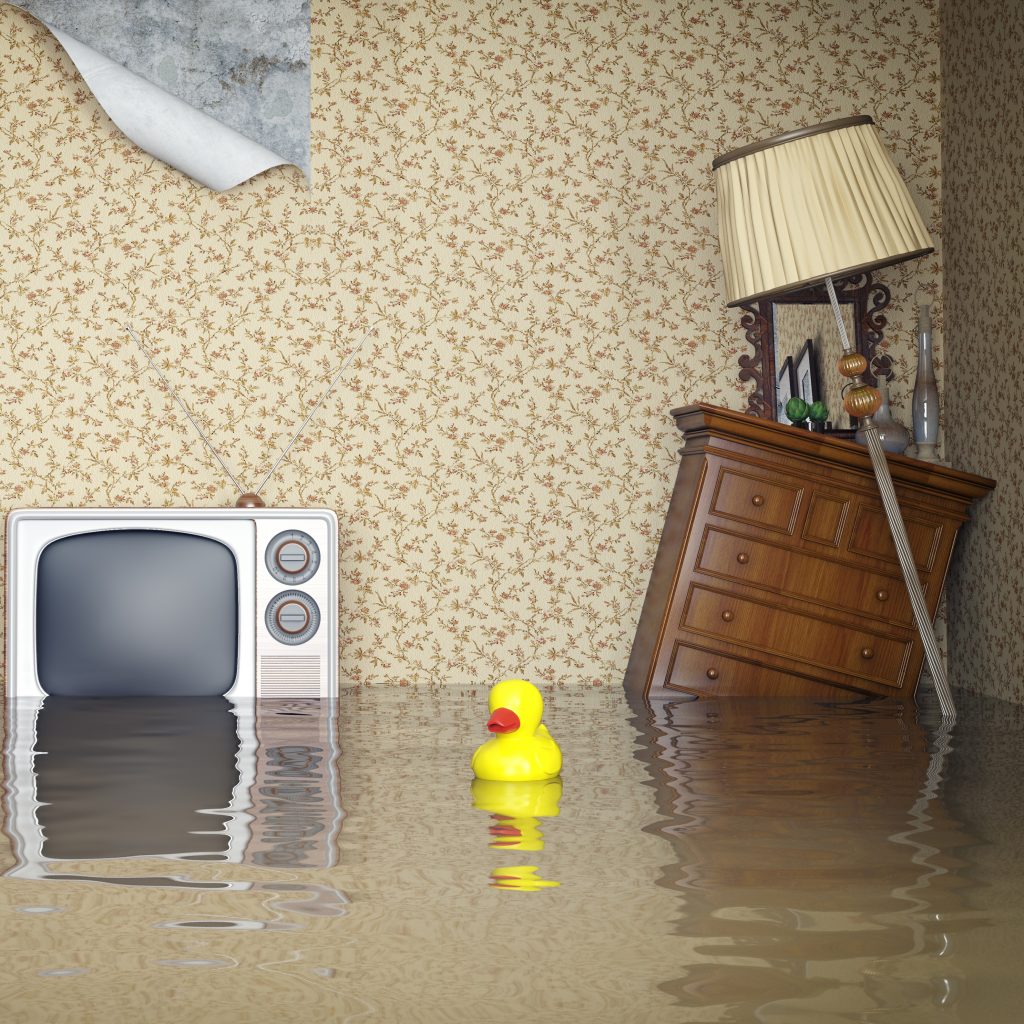 Cleanup After a Disaster
Disaster can strike at any moment, particularly living in a state with inclement weather like Florida has. Things like hurricanes and floods can strike at any moment there are still things to worry about like a fire that doesn't have anything to do with the weather. When disaster strikes, it can feel devastating and can have the same kind of effect on your home or business. But don't let a disaster ruin your life; there are services available that can help you with repairs and get you back on your feet, leaving that disaster in the rearview mirror. The Restore Experts, Inc. experts can help with all types of disaster cleanup throughout the Broward, Palm Beach, and Miami-Dade Counties, FL. Call us today at (954) 548-5613.
Effective Help When Disaster Strikes
Restore Experts, Inc. has been aiding residents of Florida in disaster recovery for many years and continues to expand services across Florida. We have been providing disaster recovery for instances of fire, flood, and hurricane damage to residents who felt as though they didn't have a way to proceed.
Fire and smoke damage can be terrifying; the most important thing is making sure that your family and pets are safe from the area that is on fire and calling the proper authorities to put the fire out. Once that has been achieved, calling in Restore Experts, Inc. should be your next step.
We take great measures to not only address smoke and fire damage but to remove soot residue that can build up throughout the property as well as removing that odor of smoke from surfaces or furniture. The last thing you need after a fire is to be reminded of that dreaded time by the smell of smoke throughout your home or business.
Water damage can be especially difficult to take care of if you don't have the proper help on your side. Restore Experts, Inc. has technicians with the vast depth of knowledge and experience to help you recover from the damage that water accumulation can cause.
We use a number of different methods to not only remove the water from your home or business but to make sure that all of the hard-to-reach areas are addressed and that your home will not have to deal with that water sitting in crevices and damaging the structure over a long period of time.
Most importantly, we price our services competitively. It is bad enough that you have had to deal with this kind of disaster in your life; the last thing that you need is a service like ours taking advantage of your misfortune. You should be able to get your home back into working order without having to break the bank to do so.
Call Our Experts Today
Restore Experts, Inc. has been serving the great state of Florida for years and hopes to continue doing so for many more. We work tirelessly and diligently to provide you with the very best service for your money and to make sure that you leave each recovery project feeling good about the results.
Our customers and clients are the most important aspect of our business, and we know that without you, Restore Experts, Inc. would not exist. That is why we work specifically for you. Call us today at (954) 548-5613 when you need disaster cleanup in Broward, Palm Beach, and Miami-Dade Counties, FL.
David Jubin
Five unit flood on memorial day weekend we respond!!!!!!