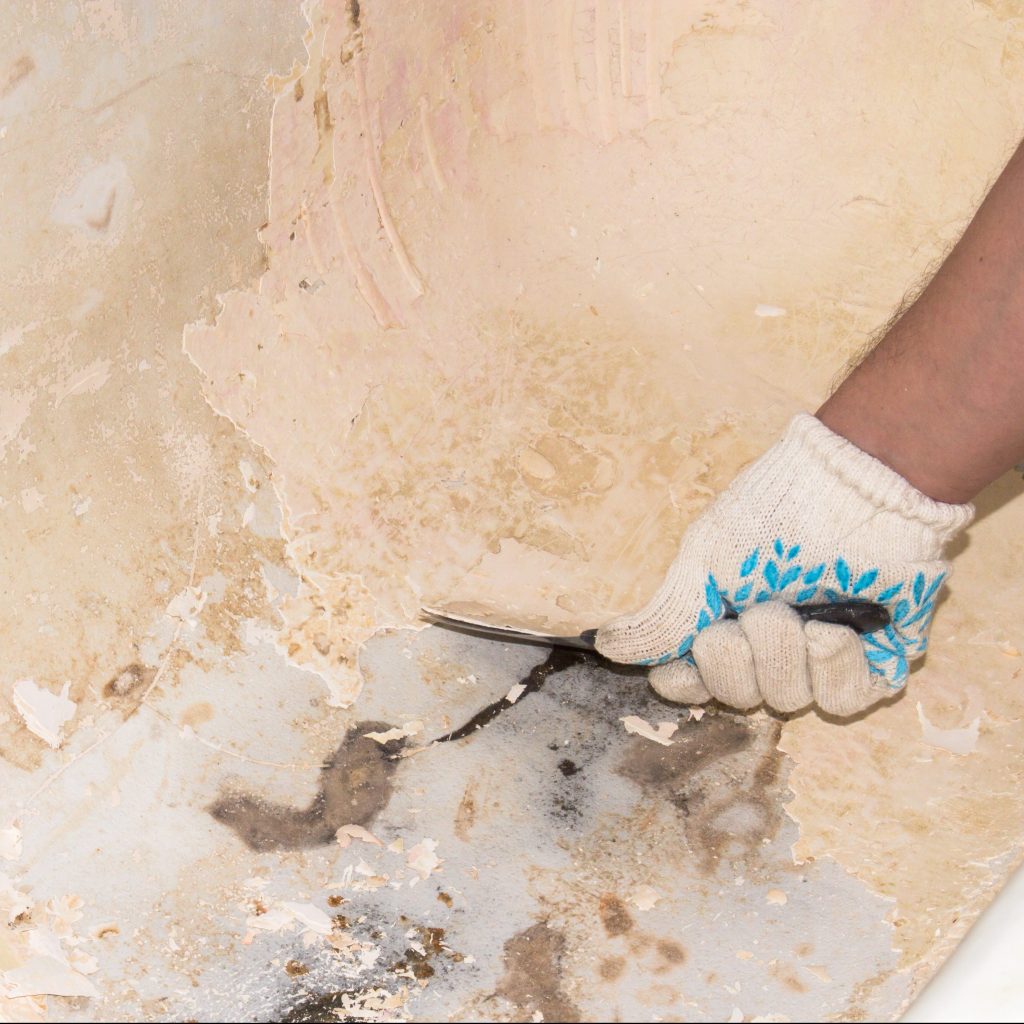 Restoration Efforts You Can Trust
Water damage can be a highly frustrating endeavor. It can be caused naturally – by heavy rains or overflowing rivers or, worse, a hurricane – or it can be caused by things like a burst pipe or a ruptured sewer line. In any event, the damage caused by flooding can be comprehensive and can be very difficult to properly address on your own.
That is why it is imperative to call in the experts that have been providing water damage restoration services for a living for a long time. Restore Experts, Inc. is just that, servicing the Broward, Palm Beach, and Miami-Dade Counties, FL area for many years with a litany of services, flood and water damage included. Call (954) 548-5613 to speak with our technicians about water damage restoration services.
Your Water Restoration Pros
Once we have the problem identified and stop the flow of water from entering your home or business, we take the steps necessary to clean up the damage done by the flooding. This includes using state-of-the-art equipment to get into difficult to reach areas to draw the water out from those tight spaces. This is done to keep those areas from taking on water damage and to stop odors from absorbing and spreading.
One of the most important aspects of cleaning up flood damage is to sanitize the entire area to prevent the spread of mold. Mold can hinder your respiratory system and cause breathing problems if left unchecked. Our technicians take the time to walk through the property and assess water damage, treating for and preventing mold build-up.
Mold, if left unchecked, can cause dangerous infections within the air that affect your breathing and cause respiratory problems over a long period. If mold becomes apparent, you should call in a professional service to deal with it because mold can be dangerous to your long-term health. The Restore Experts, Inc. pros can eliminate mold growth along with your water damage restoration, and prevent regrowth with our professional dehumidifying services.
What Can You Expect?
When you call Restore Experts, Inc., we arrive at your home or business and assess the damage to the building. We identify where the water is located and create a plan of action for the best way to treat the damage done by that water.
Removing the water is the next step. Our team uses methods that can't generally be done unless you have the proper equipment. Things like draining, absorbing, vacuuming, and pumping are done to get that excess water out of the area and away from your property, where it can cause long-term damage.
We follow a diligent checklist of services, beginning with an assessment of the property. Once we have determined the affected areas, we formulate a plan to best remove the water from the property and make sure that everything is completely dry before moving on to the next step in the process.
When You Need an Expert, We're Ready to Help
Our professionals have been providing the entire Broward, Palm Beach, and Miami-Dade Counties, FL area with water damage restoration, and other restoration services to ensure your home and office is safe and comfortable. We work with you, providing a comprehensive inspection of your area and offering realistic options that fit your needs and budget.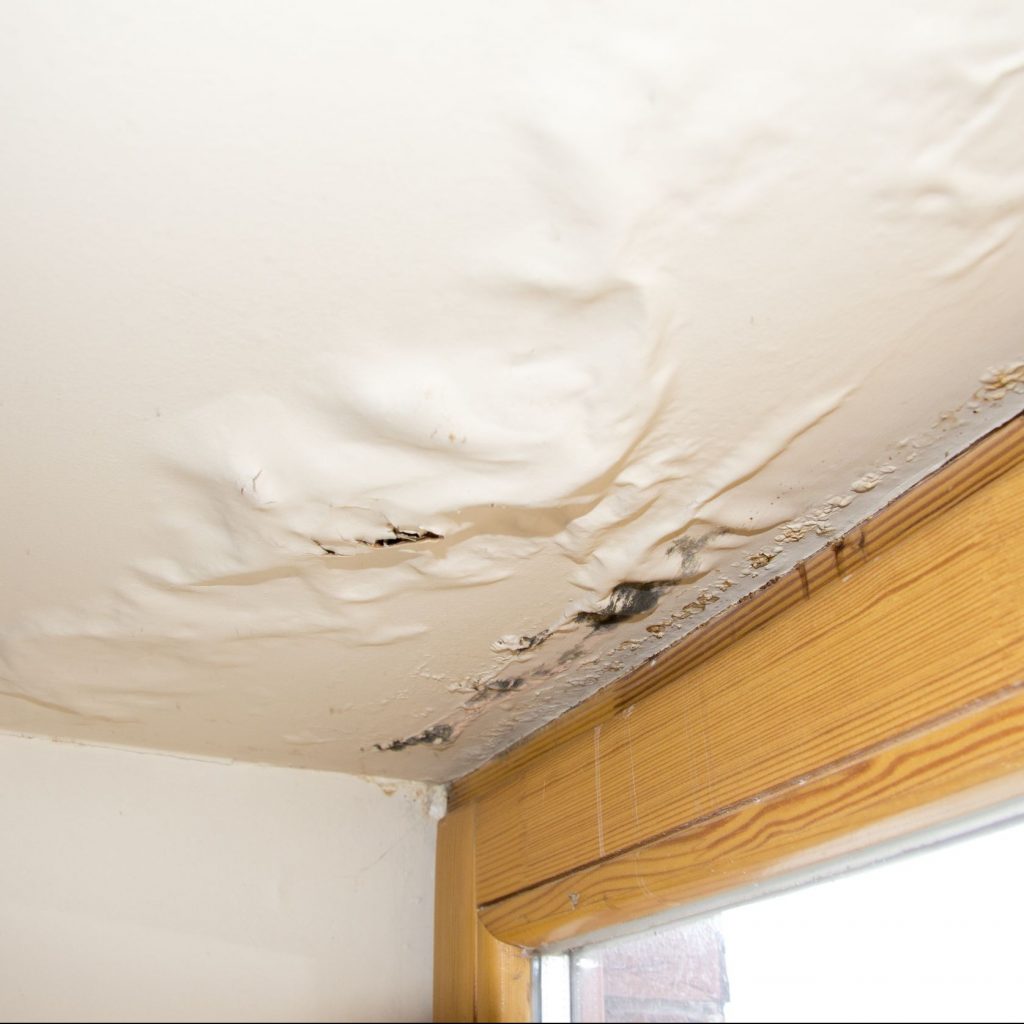 Call Us Today
Make sure to call Restore Experts, Inc. immediately if you need anything restored after water damage. The process is difficult and trying, but we do our best to make it all the easier and ensure that you can get back to pre-damage comfort. Call us today at (954) 548-5613 to discuss your water damage restoration options in Broward, Palm Beach, and Miami-Dade Counties, FL.