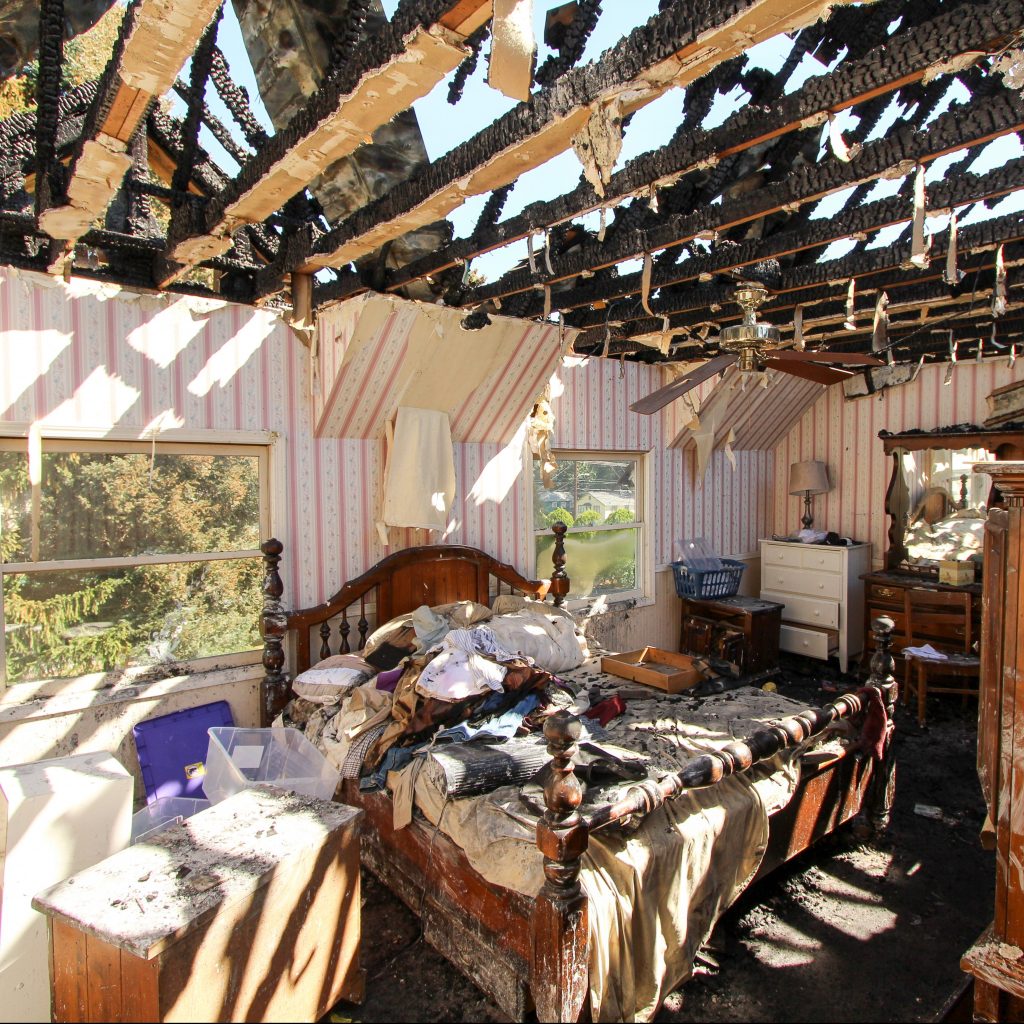 Here When You Need Us
Living in Florida, near the gulf coast and just off the ocean really anywhere in the state, natural disasters can occur at any time. Residents of Coral Springs, FL have likely experienced a hurricane or two during their time living in the state.
For many, the hurricanes come and go and no harm is done. But unfortunately, for many more, those hurricanes do not come and go and some serious damage is done to many homes and properties. Interior, exterior, and even structural damage are common with hurricane damage, and should be repaired as soon as possible to prevent further problems.
It is in times such as these that Restore Experts, Inc. aims to come to the aid of residents of Florida with the highest quality recovery services available. Anything from hurricane recovery to fire damage, flood damage to disaster cleanup can be handled by Restore Experts, Inc.. We perform fire, mold, and water restoration throughout FL, for any type of disastrous event.
Don't wait to call us; if you have been struck by unfortunate circumstance and find your home or business experiencing serious damage, we can help to get your life back in order and get you to living your life the way you deserve to. Don't let these disasters hurt your ability to move forward with your life.
Servicing Coral Springs and the surrounding area, Restore Experts, Inc. has been around for many years and hopes to be here for many more.
Contact Restore Experts, Inc. today at (954) 548-5613 for any restoration or cleanup efforts that you may have.
David Jubin
Second flood this month faulty plumbing
David Jubin
Second flood this month 40 plumbing
David Jubin
Second flood this month 40 plumbing