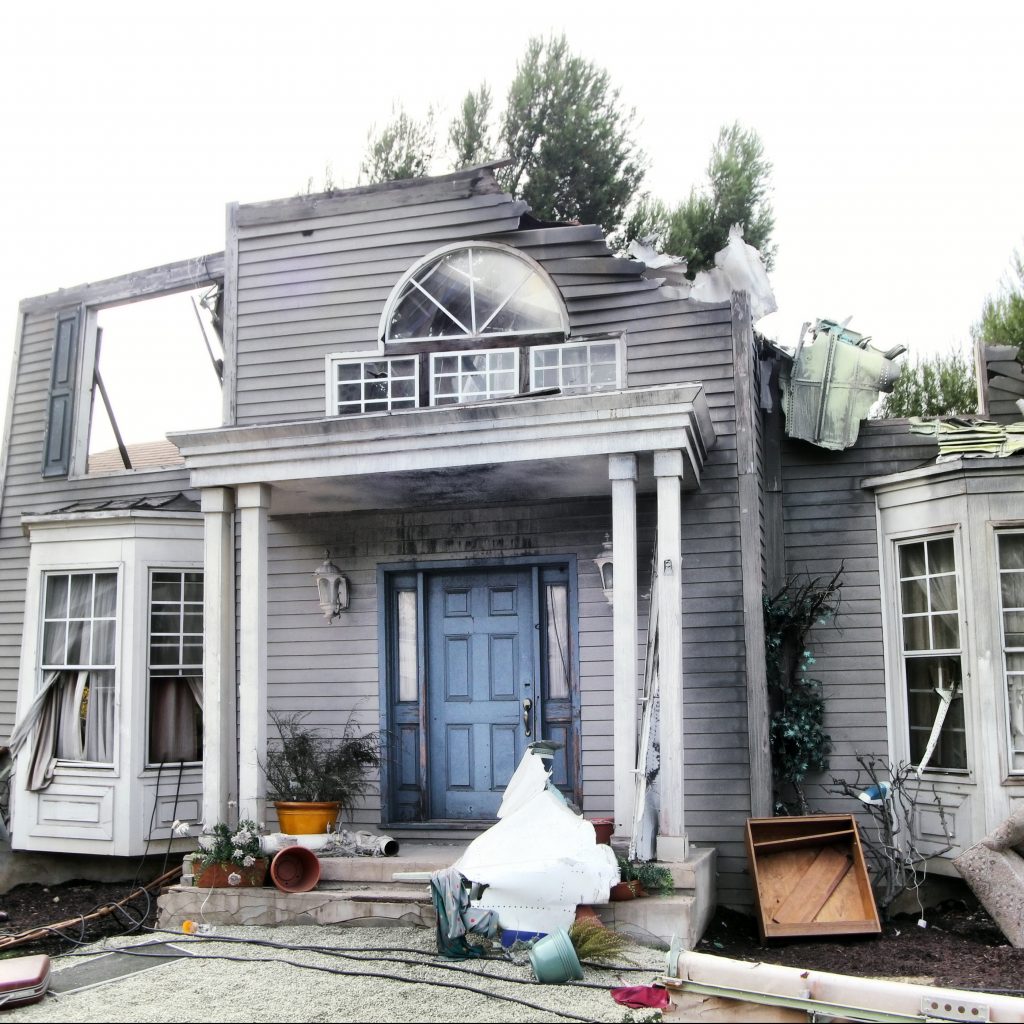 Dealing With Hurricane Damage
Located in the greater Florida area, Restore Experts, Inc. knows that natural disasters such as hurricanes and floods can occur more than once. We also know what it takes to recover from this type of catastrophic event and how to get the cleanup effort initiated and completed in a timely manner. Restore Experts, Inc. offers a number of hurricane damage cleanup services in the Broward, Palm Beach, and Miami-Dade Counties, FL area to help get your life back to normal, fast. Call us today at (954) 548-5613.
Hurricanes are something of commonality in Broward, Palm Beach, and Miami-Dade Counties, FL and residents know all too well about the level of damage and destruction that they can cause. That is why Restore Experts, Inc. is in business: we are here to help you through the difficulties that come after hurricanes or other natural disasters and help you to get back on your feet as soon as possible.
The Cleanup Process
After the storm has passed, our technicians will come out to assess the damage with a thorough inspection and determine the course of action moving forward. It helps to know what areas need attention and what to address before beginning any work.
Once we have assessed the overall damage, we move forward first with water damage. If the water is left unaddressed, it can fest behind walls, under floorboards, and on or behind other surfaces, damaging those surfaces and raising the risk for mold.
We take the necessary steps to remove and dry those areas so that the risk of mold growth is gone before moving on to other areas. Restore Experts, Inc. takes the time to clean up any downed trees and board up windows or doors until they can be repaired. We stabilize the structure to make sure that it is safe to be in as we work towards the completion of the restoration.
From there, Restore Experts, Inc. will go through and create an itemized list of services that need to take place. A great deal of this entails things like drywall repair, restoring or repairing floorboards or carpeting, fixing any potential leaks or pipe damage to prevent further water damage, and repair or replace things like broken windows or doors.
Our team goes through a highly detailed process to ensure that no areas are missed and no damage is ignored. We want to get your home or business into the condition that it was prior to the hurricane or better in some cases.
Call Our Experts First
If you find yourself affected by a hurricane or other natural disaster, there really is only one name that you need to know: Restore Experts, Inc.. Our knowledgeable and experienced technicians possess the know-how and the drive to provide you with the very best in hurricane restoration services and will leave you feeling far better about the whole experience than you ever thought you would. Call us now at (954) 548-5613 for reliable hurricane damage cleanup in Broward, Palm Beach, and Miami-Dade Counties, FL.