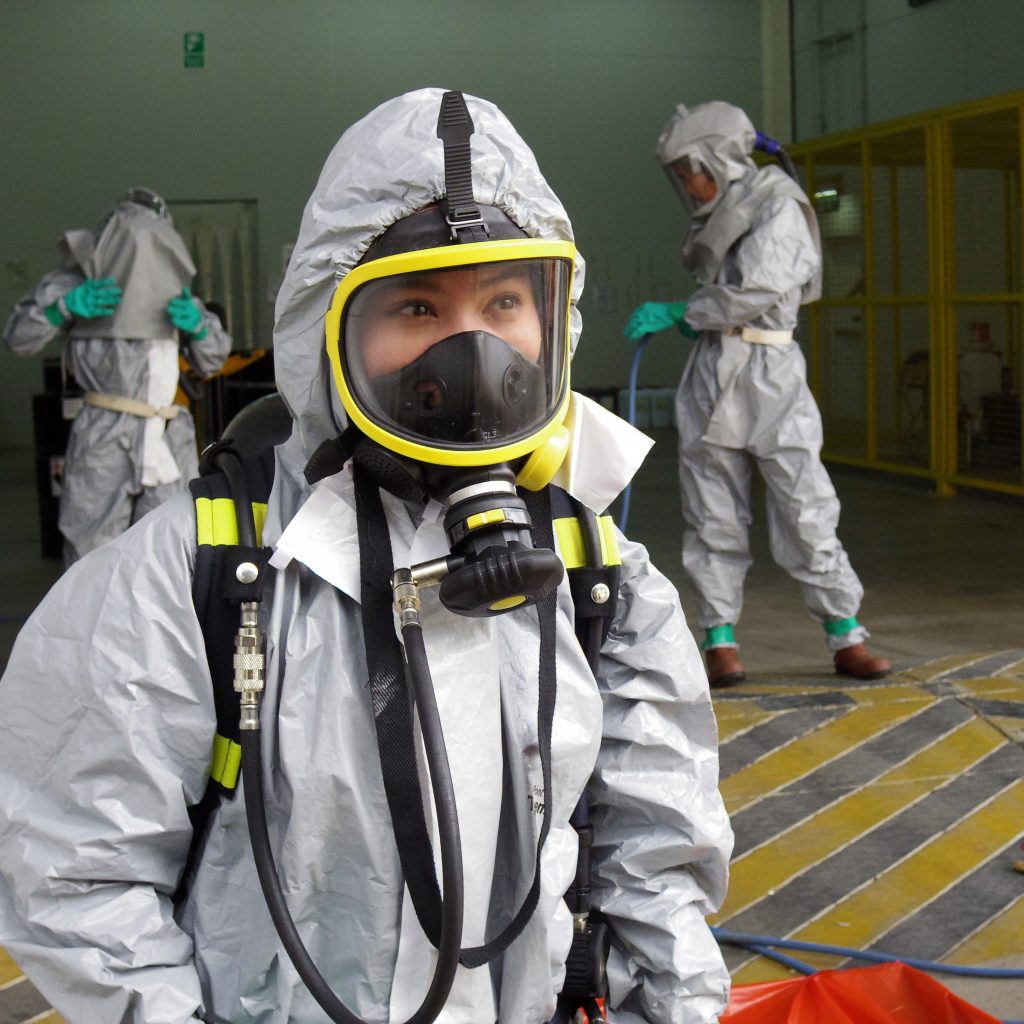 Reliable Cleanup When You Need It
Having animals is a wonderful thing. Pets enrich our lives, providing unconditional love and support for us in our toughest moments and are there for us each and every day. That is why it is perhaps more common than ever. But animal excrement – urine and feces – can be a real issue for those who do not diligently clean up after their animals. Or worse, you may have a critter or varmint take up residency in your home or business and leave their droppings behind with each visit. Call us now at (954) 548-5613 for proper feces and urine cleanup in Broward, Palm Beach, and Miami-Dade Counties, FL.
The Problem Behind the Mess
This a problem for an obvious reason: it's gross. No one wants to have urine and feces in their home or office because it looks and smells disgusting. But the most important thing to take away from animal feces or urine is that they are very unsanitary to be around for extended periods of time. They can spread diseases and viruses, including E. coli, hepatitis, norovirus, and rotavirus. You can become extremely sick if living in an area with feces or urine and that can lead to greater health issues down the road if left unchecked.
That is why it is important to call in Restore Experts, Inc. to hand any clean up needs that you may have where it pertains to animal feces or urine. For your health alone, it is important to get those messes cleaned and removed, avoiding any long-lasting impacts on your health.
Additionally, urine can have a damaging effect on wood floors and carpeting if left unchecked. The smells that absorb into these materials is bad enough but they can actually start to show warping if you don't get the right services to address the problem.
Restore Experts, Inc. will assess the situation by finding the problem areas and seeing just what level of damage has been caused by that animal excrement. We clean and remove the droppings before moving forward with the rest of the cleanup effort.
Once we have sanitized and cleaned the area to make it safe to be around, we take painstaking methods to permanently remove the smells that can build up in a carpet or under floorboards. We remove that excess moisture so that it does not sit for a long period of time, damaging the surface it rests near and creating more foul odors.
After we have ensured that the area is free of moisture and odor, we use more sanitizing products to ensure that the area is 100% safe for habitation and to ensure that the spread of viruses or diseases is halted. You don't need to get sick long after the cleanup effort because we did not disinfect properly.
Call us Today
Don't live in an area that's been contaminated with feces and urine. Restore Experts, Inc. can help get your home back to normal with professional feces and urine cleanup offered throughout Broward, Palm Beach, and Miami-Dade Counties, FL. Call us now at (954) 548-5613 to schedule your appointment.