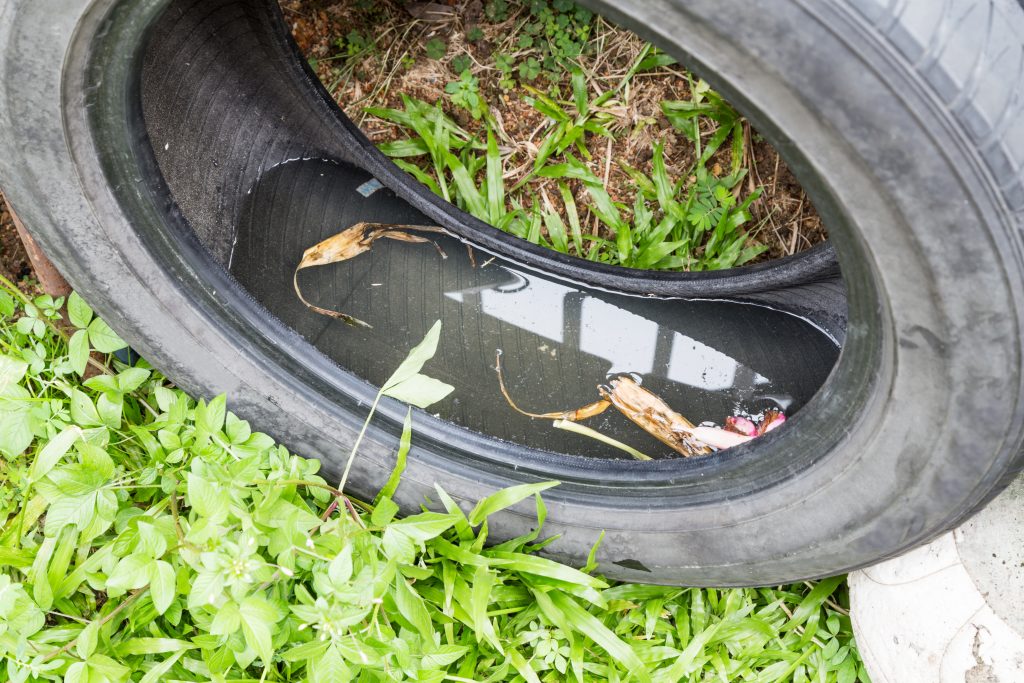 Removing the Dangers
Standing water can be a troublesome thing. If left unchecked, it can seep into difficult to reach areas and cause structural damage that is not easily repaired. Getting rid of standing water at first sight should be a priority for the sake of the structure. That is why the professionals at Restore Experts are here. We deal with a number of water damage-related issues and absolve them quickly so that you can put it out of your mind. Call our experts at (954) 548-5613 when you're looking for professional standing water removal in the Broward, Palm Beach, and Miami-Dade Counties, FL area.
Water extraction is the process by which water is removed from a structure, be it a residential home or a commercial or industrial building.  Typically extracting water is necessary when some sort of appliance or item within a property has malfunctioned and created an overflow of standing water.  Common culprits are refrigerators that leak, toilets that overflow, water heaters that malfunction, or pipes that burst.  In some instances, sewage back-up can occur and cause your home or office to become flooded with dangerous wastewater.
Skill You Can Trust
Whether it's a flooded basement or a leak from a roof that causes water to enter the home, it's extremely important that the water extraction process is begun immediately.  Each hour that goes by means more damage is done to your home or office and any possessions within the property.  If the water is extracted quickly enough, often times things such as carpet and furniture can be salvaged, greatly reducing the costs as well as the headaches involved with the water extraction process. However, if not, it can lead to mold, mildew, and bacteria build-up.
Typically, the water extraction process includes high-powered wet vacuums that are able to suck water from the property and safely pump the water outside of the house. Once all of the standing water or raw sewage is removed from the home or office, the affected area must then be dried out. High powered fans and dehumidifiers are brought in and stationed throughout the property and left on for however much times is required to completely dry the floors, walls, etc.
At that point, a water damage restoration professional can assess what items are salvageable and what items will need to be replaced. In the case of sewage back-up, it's usually the case that any carpet and carpet pad that has been affected will need to be replace.
If it is the case your home or office has standing water, it's important to choose a water extraction company that is licensed & insured as well as fully certified to perform the work required. Make sure that they are approved providers for insurance companies and that they are accredited by the various trade associations within the water damage restoration industry.
Call the Restore Experts, Inc. professionals at (954) 548-5613 today for standing water removal in Broward, Palm Beach, and Miami-Dade Counties, FL that you can count on, and get rid of water issues for good.