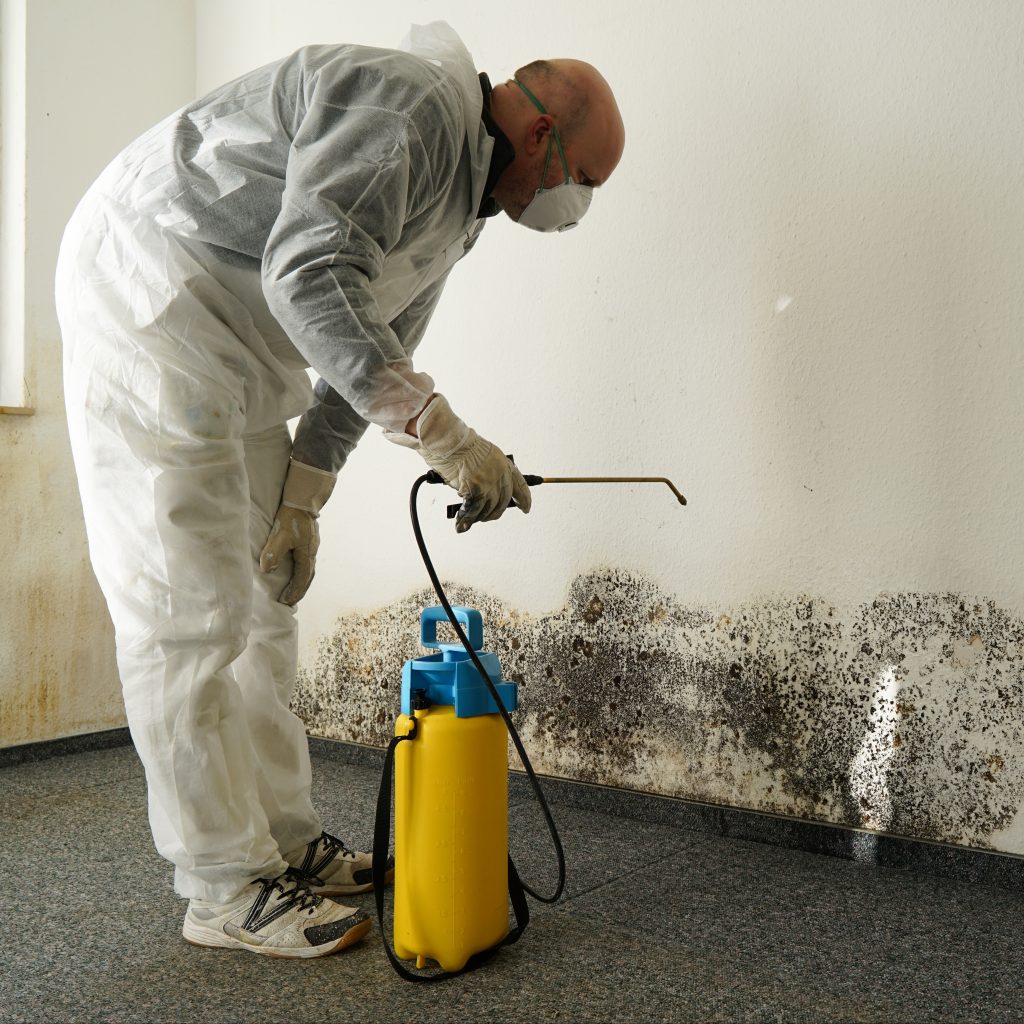 Returning Your Home to Safe Conditions
For years, Restore Experts, Inc. have been servicing much of Florida, particularly those affected by natural disasters such as hurricane, fire, or flood. We know the damage those events can cause to your home or business and the effect that can have on your life as a whole. Call our experts today at (954) 548-5613 when your home needs emergency fire, mold, or water restoration in Overland Park, FL
The Restore Experts, Inc. team has been bringing the very best in service and experience to most of FL and hope to continue to do so for a long time to come. Because of the volatile nature of living in Florida, there will likely be more weather-related disasters in the future, and we want you to come out on the other side as you did going in.
Servicing Overland Park, FL and the surrounding area, Restore Experts, Inc. has been around for many years and hopes to be here for many more. We build relationships with our customers that are fostered through quality and care.
Restore Experts, Inc. services much of FL regarding disaster cleanup, flood restoration, hurricane damage cleanup, house fire restoration, bio hazard cleanup, and so much more. Anything that you could need done to your home or property, Restore Experts, Inc. can help get you back up and running as good as new.
For these reasons, Restore Experts, Inc. should be the first ones that you call when looking to recover from disaster and rebuild your lives. We work diligently to ensure that everything is the way that you remember it. Contact Restore Experts, Inc. today at (954) 548-5613 for any restoration or cleanup efforts that you may have.