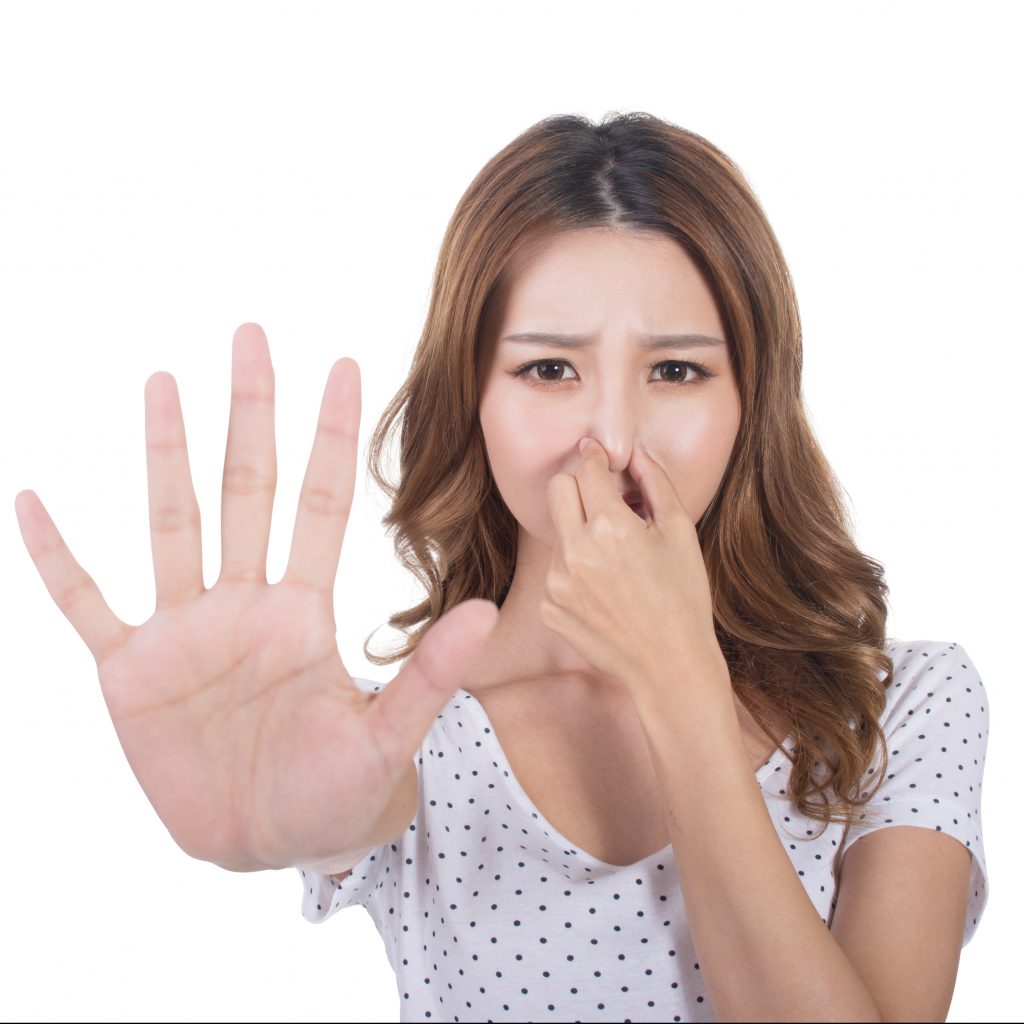 What's That Smell?
There are fewer things that are more embarrassing than inviting someone to your home and hearing those dreaded words: "What's that smell?" Unfortunately, it may not be as simple as removing the garbage or changing the kitty litter. Odor problems can run much deeper – literally. There are many things that can cause a lingering odor problem. Things like mold, smoke odors, or pet odors can permeate your home and create a smell that guests will notice the second they step inside. And, depending on the source of the odor, they may not even make it to your door before they begin to smell it. If you need odor removal in your Broward, Palm Beach, and Miami-Dade Counties, FL home, call our experts first at (954) 548-5613.
Because of the airborne nature of odors, they can get into every fabric or piece of furniture that you have. That is why Restore Experts, Inc. takes a complete assessment when we arrive, determining the affected areas and attempting to locate a focal point for the odors if at all possible. Sometimes it is very specific – the aforementioned mold – or it can be a buildup of things like pet odors over a number of years.
Complete Odor Removal
Problems like this require a complete cleaning effort from the professionals to get the job done properly. Performing a halfhearted cleanup will only permanently remove the odor; it will be back in full effect before you know it and leave you with the same problem that you started with. The Restore Experts, Inc. team has the skill and know-how to remove even set-in odors for good.
Pet odor is the most common cause of odors. As pet owners, it can be difficult to even notice those smells because the animals become ingratiated in your daily routine and you get to know their smells more intimately. But anyone visiting your home will smell that odor almost immediately and it can make for a bit of an embarrassment.
Odor is not just limited to the smells, either. A buildup of pet dander can be bas for your allergies and the allergies of your children, creating issues with breathing properly going forward.
Skill You Can Count On
The Restore Experts, Inc. experts come out and assess the overall level of odors as well assess the suspected sources. From there, we implement a deep clean of carpets, furniture, curtains, and any other surface where the odors could have anchored themselves.
Once we have determined the source of the smells, we use a diligent cleaning method to get those affected areas completely clean and sanitized, making it more difficult for the odors to latch on and stay again.
Call Us Now
Don't let a smelly home get you down. We can take care of all those smells caused by pets or mold and get your home smelling spring fresh again in no time flat. Call the Restore Experts, Inc. team at (954) 548-5613 for professional odor removal throughout the Broward, Palm Beach, and Miami-Dade Counties, FL area when that smell has just gone too far.