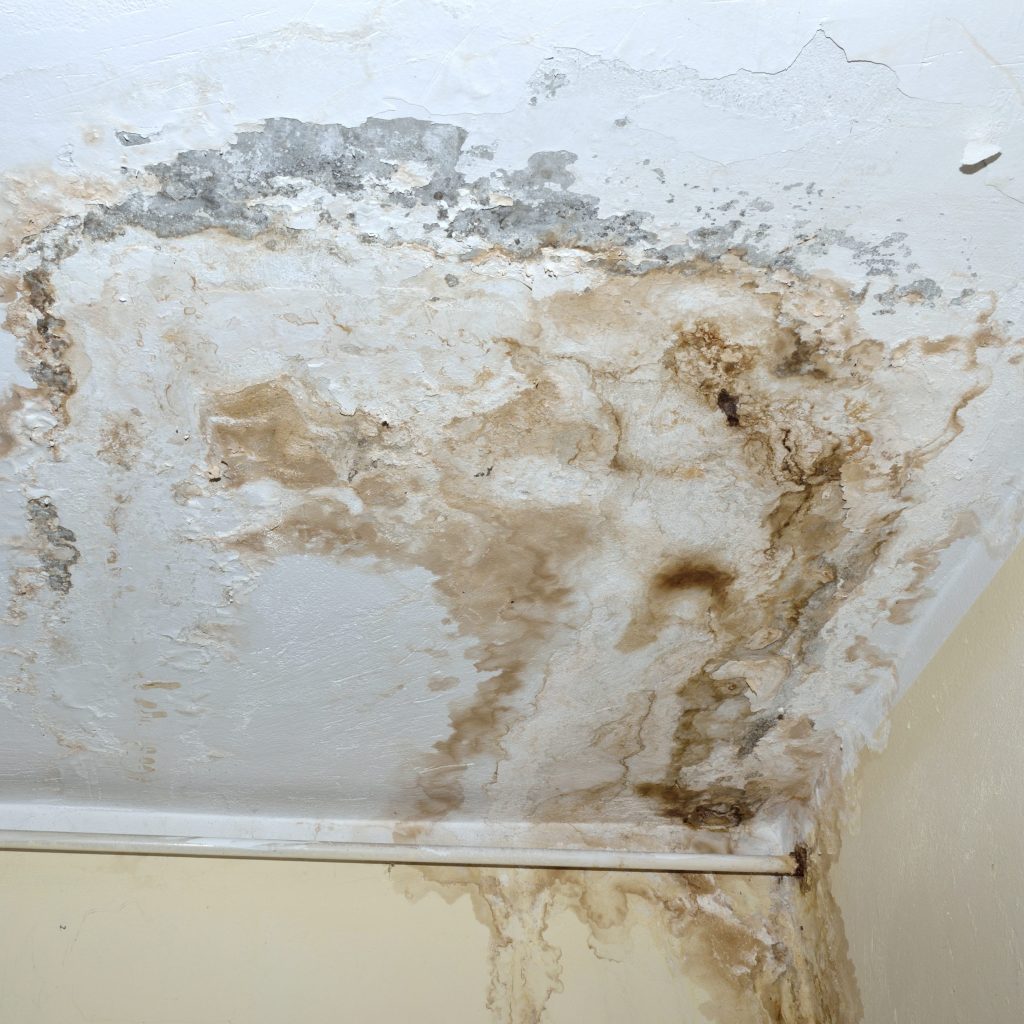 Service You Can Trust
The state of FL is unique in that it is right off of the Atlantic Ocean and the Gulf of Mexico, providing some of the most volatile, inclement weather that this country has seen. Things like hurricanes and flood are prevalent, as is fire. When these sorts of things hit your home or business, it can be difficult to know where to turn. That is where Restore Experts, Inc. comes into the equation. We have been serving all of Pembroke Pines, FL for many years, helping those affected by disaster get back on their feet by providing fire, mold, and water restoration services that they can count on. Call us today to learn more at (954) 548-5613.
Servicing Pembroke Pines, FL and the surrounding area, Restore Experts, Inc. has been in the area for years. We work with the community to ensure you get the service you deserve. Our contractors aim to provide the very best in service, providing an experience that you will not soon forget. Even if you need standard services, Restore Experts, Inc. can provide those for you. We service much of Florida regarding disaster cleanup, flood restoration, hurricane damage cleanup, house fire restoration, biohazard clean up and so much more.
Restore Experts, Inc. can help get you back up and running as good as new. We aim to be the best in the business, providing the highest-quality service available. Picking up the phone and calling us the minute disaster strikes should be the first step towards restoration and recovery. Contact Restore Experts, Inc. today at (954) 548-5613 when you need fire, mold, and water restoration in Pembroke Pines, FL.