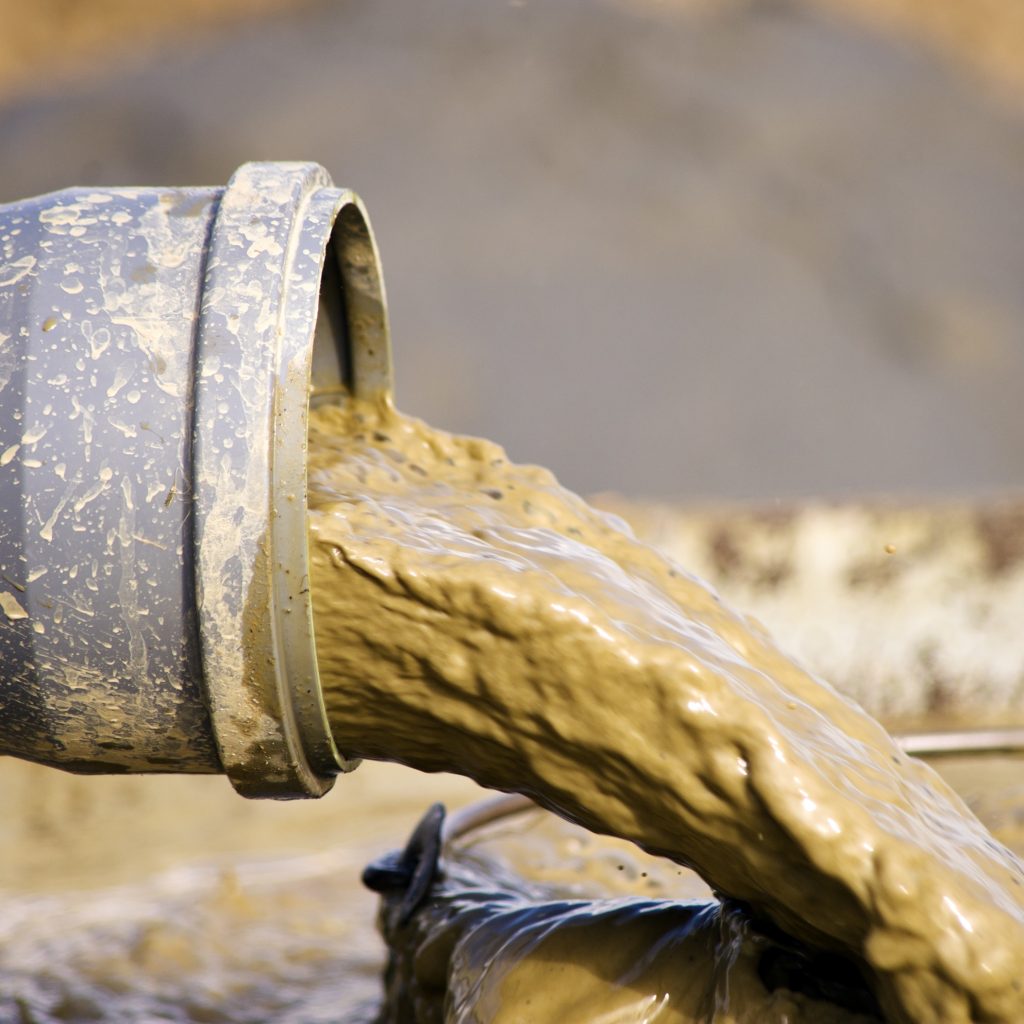 Expert Removal Service
There are few things that are worse to deal with than sewage damage. You may have commonly seen this in things like a clogged toilet, where a solid object gets into the pipes and does not decompose. This can cause a build-up of water on both sides of the obstruction, causing flooding in your bathroom. Unfortunately, that is not where it ends. Sewage damage can come from a number of different areas that can back up into your home, causing damage to multiple areas or surfaces as well as a horrible odor that will need to be professionally removed. Call us now at (954) 548-5613 to schedule your appointment.
Structural defects in the sewage system that have developed over time can cause damage as well. Things like pipe collapse, misaligned pipes, or holes/cracks in the pipeline can lead to that sewage overflow and require the assistance of the professionals.
Our Professional Services
Restore Experts, Inc. has been serving the greater Florida area for years, providing timely responses to sewage damage and resolving the issue in a timely manner as well. We understand the hassle and discomfort that can be caused by sewage damage to your home and know that you want to get the issue resolved as quickly as possible to avoid water damage or odor buildup in your home.
We perform a thorough evaluation of your home to determine the affected areas and create a plan of action to not only remove the sewage buildup or damage from those areas but to implement sanitation processes to make sure that those areas are safe to inhabit once again.
Restore Experts then begins to process by searching for water damage throughout the home or office, locating all the areas that have been affected and performing a thorough and complete drying service. If we don't remove all the water correctly, this will become a recurring issue. That is why we ensure that everything is done properly the first time that we do it.
After the water has been removed and the area dried and sanitized, we take stock of any surfaces that have been damaged such as flooring and drywall. We take the appropriate steps to repair or restore those structures and then allow the proper amount of ventilation time for the home or office so that the odors are taken care of as well.
Call Us Now
Don't let something like a sewage backup ruin your day. Instead of dealing with the muck and the entire nasty process of cleaning up yourself, call Restore Experts today and make use of our experienced, knowledgeable technicians. They will get the job done right so that you no longer have to worry about sewage backups invading your home and causing the level of discomfort and potential health hazards that come with it. Call our pros at (954) 548-5613 for sewage removal anywhere in the Broward, Palm Beach, and Miami-Dade Counties, FL area.