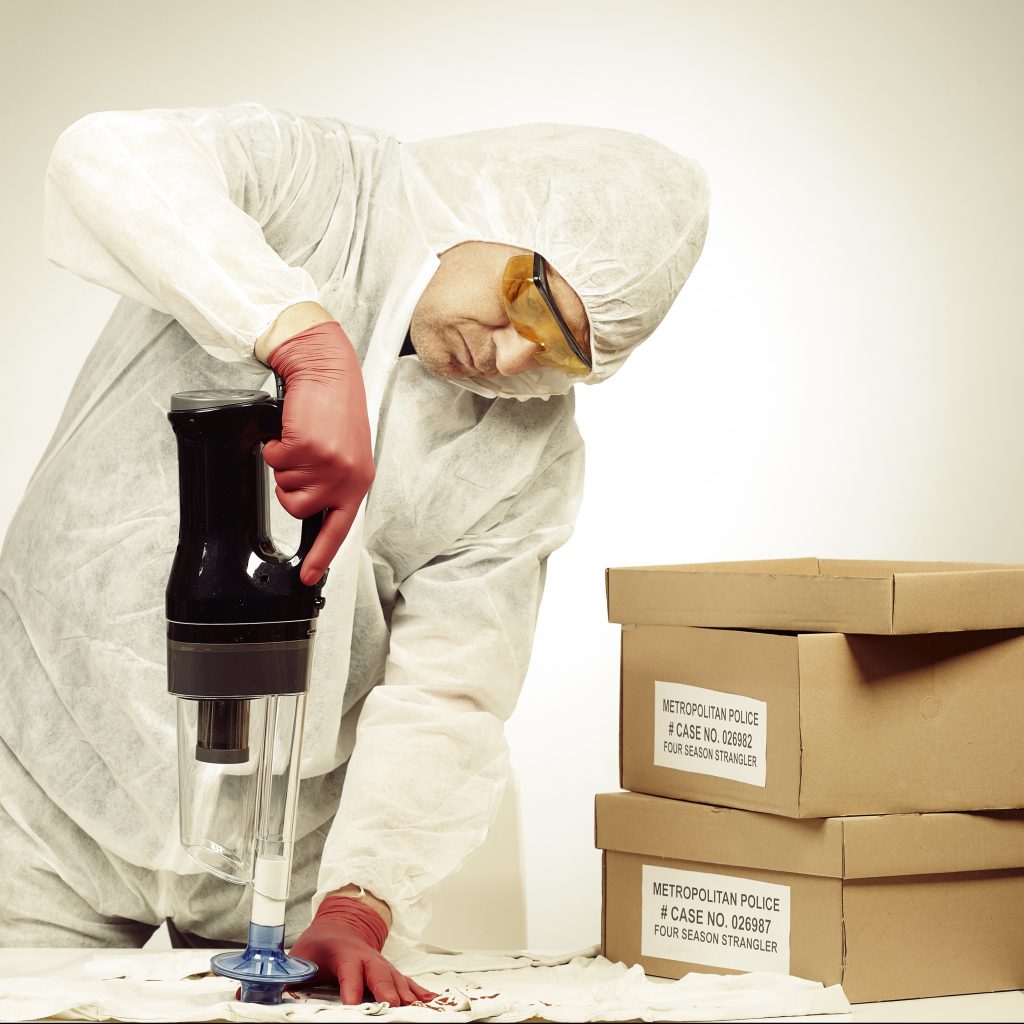 Quick, Careful Cleanup
A homicide or suicide can rock your very existence. This level of tragedy in your life is something that no one should have to deal with but the unfortunate truth is that it happens far more often than it should. It can be difficult to know what to do when the authorities have left and the person you cared about is gone. But there are things that need to happen in the wake of this tragic event, the most important thing being the cleaning and sanitation of the site. There are things like body fluids and blood to deal with and, in the worst of cases, there can even be property damage as well. Our team will take care of these issues with respect and care during this tough time. Speak with our experts at (954) 548-5613 for dependable suicide cleanup service in Broward, Palm Beach, and Miami-Dade Counties, FL.
Let Us Do the Hard Part
Restore Experts, Inc. knows how difficult this situation can be and aims to provide discretion and convenience during times like these. We arrive and assess the scene, making a plan of action to best clean up the area and get the issue resolved. In some instances, there are OSHA regulations to follow in the way of bloodborne pathogens as well as the practice of precautionary measures to take when dealing with blood and bodily fluid cleanup. We work diligently to not only remove all traces of biological materials and blood from the scene, but we also work diligently to disinfect everything thoroughly and then deodorize. We continue to clean the area until we are certain that is free of pathogens and won't cause any sort of harm to those who must live in the space once the cleanup is completed.
When the process is complete, we do a thorough verification process that guarantees the type of sanitation standards that are upheld in hospitals. It has to be that clean to prevent the spread of illness or disease due to bloodborne pathogens.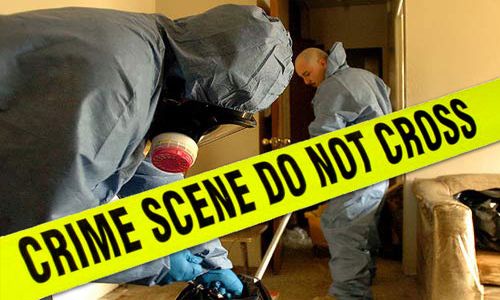 Why Choose Us
Our professionals always work with discretion and understanding. We know how difficult this sort of thing can be on you or your family and work with you to ensure that the burden is taken off of your shoulders. When losing a loved one to suicide or homicide, the very last thing that you should have to worry about is focusing on the cleanup efforts when you should be focusing on the grieving process instead.
Call Restore Experts, Inc. if you have been touched by tragedy and need to pass off the cleanup process to the professionals. We work quickly, efficiently, and discreetly so that you can move forward with your life sooner rather than later and move through the grieving process in your own way. The Restore Experts, Inc. team will provide complete suicide cleanup service throughout the Broward, Palm Beach, and Miami-Dade Counties, FL area. Call today at (954) 548-5613.