Sewage and Water Removal Services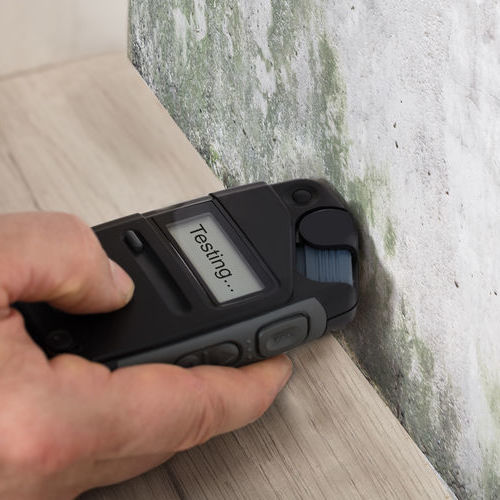 Sewage and Water Removal Services
No property owner wants to find water coming back up from the toilet or really from any drain in their space. Water backing up happens for a number of different reasons and needs to be addressed as soon as possible. Sewage water that comes back up from the toilet needs to be addressed immediately. This water can contain harmful bacteria that will put the health of your family at risk. Not to mention the water can cause serious damage to the areas surrounding. When you need help with sewage removal in Broward, Palm Beach, and Miami-Dade Counties, FL, look no further than Restore Experts, Inc.. Let us start helping you today. Dial (954) 548-5613 to get started.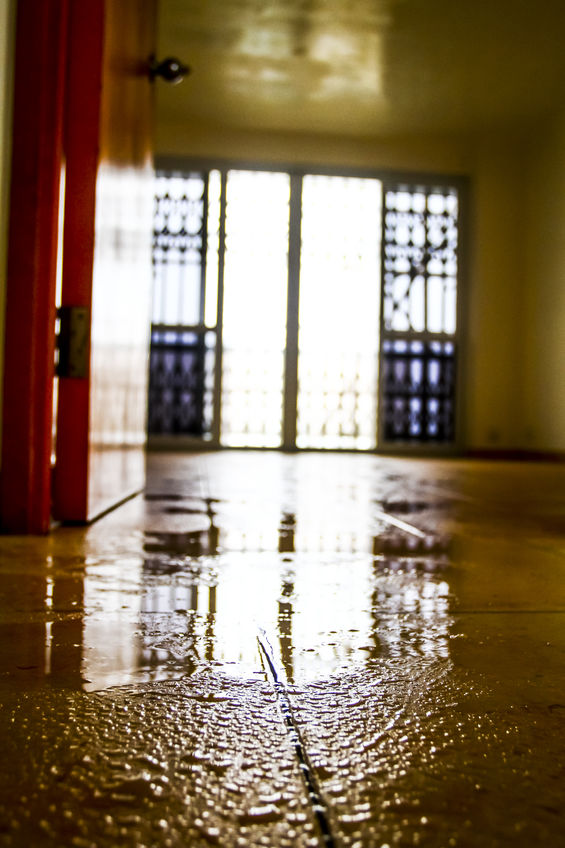 How to Clean Up Sewage Backup
There is potentially no worse feeling than finding water where it doesn't belong. Especially when that water is coming from the toilet. When sewage water comes up it can overflow toilets and drains quickly and easily. Your space can become filled with water that is filled with bacteria, viruses, and more. So how do you deal with this?
Turn it Off: Start by calling your gas/electric supplier to turn the utilities off. This is an important step if you are needing to remove sewage from a crawl space or basement. It will also help to ensure that no more water comes back up during the cleaning and restoration service.
Remove Standing Water: After the water is turned off, contact a restoration company to begin the process. A contractor will come out to remove all visible standing water with a wet/dry vacuum. They will likely go through to rinse the walls of any excess traces and re-vacuum the area.
Dehumidifying: Once all visible water has been removed, there may be the need to dehumidify the area. If the water has had a chance to sit for a significant length of time, this is a necessary step. The dehumidifiers will dry water in the walls, plaster, drapes, and more.
Mold Remediation: After all water has been vacuumed and dried from the area, a contractor will check for mold. If water has been allowed to sit in the space for a significant amount of time, this will be a necessary step.
Disinfection: One of the final steps of cleaning up sewage backup is disinfection. Generally, sewage water can contain bacteria, viruses, and other microbes that can cause serious illness. A restoration expert will use professional strength disinfectants to thoroughly clean the area.
Restoration: And the final step in the clean up process is restoration. This will include the floors, walls, furniture, drapes, curtains, and anything that may have come in contact with the sewage backup water.
Sewage removal is a process that shouldn't be put off or neglected. You can easily type into Google, "Sewage removal near me" and if you're in the Margate, FL area, you'll likely find Restore Experts, Inc.. We are an experienced restoration company that can help you with any restoration or cleanup need you may have.
The Importance of Sewage Bacteria Removal
Why is it so important to clean up sewage backup? Regardless of where the sewage water came from, this water is much different from what is coming into your home for use. The sewage water that is overflowing into your space is water that should, typically, be going down and away from the home. For whatever reason, something is preventing the general flow and causing the water to go elsewhere. Unfortunately, that elsewhere direction is back up into your home. Exposure to this water can cause illness or severe health issues.
It's so important to clean this up as soon as possible because sewage water can contain harmful bacteria and viruses. Sewage removal from water waste and sewage removal, in general, will almost always involve disinfection. This is such a critical step to ensure that there is no harmful bacteria lingering.
Frequently Asked Questions
How much does sewage clean up cost?

The total cost is going to depend on a number of things, such as cleaning, disinfecting, and restoration services. When everything is said and done, the total price can range between $2,000 and $10,000.

Does Roto Rooter clean up sewage?

Yes, Roto Rooter can come through to cleanup any sewage backup that may have occurred.

Is sewage backup an emergency?

Yes, a sewage backup of any degree should be considered an emergency. The water can contain extremely harmful viruses, bacteria, or other microbes that can cause serious illness.

How do you clean up sewage backup?

The clean up process can feel overwhelming, but there are several steps that need to happen to ensure quality and safe cleanup. Start by having your water turned off, then call restoration experts to come through to drain the backed up water, disinfect the area, and restore the area to its original state.

Can carpet be cleaned after sewage backup?

Carpet can be cleaned after a sewage backup. Restoration companies can help by drying the material out thoroughly. Then they will usually steam clean to remove stains and residual items. Finally finishing with disinfecting everything to ensure it is safe to use again.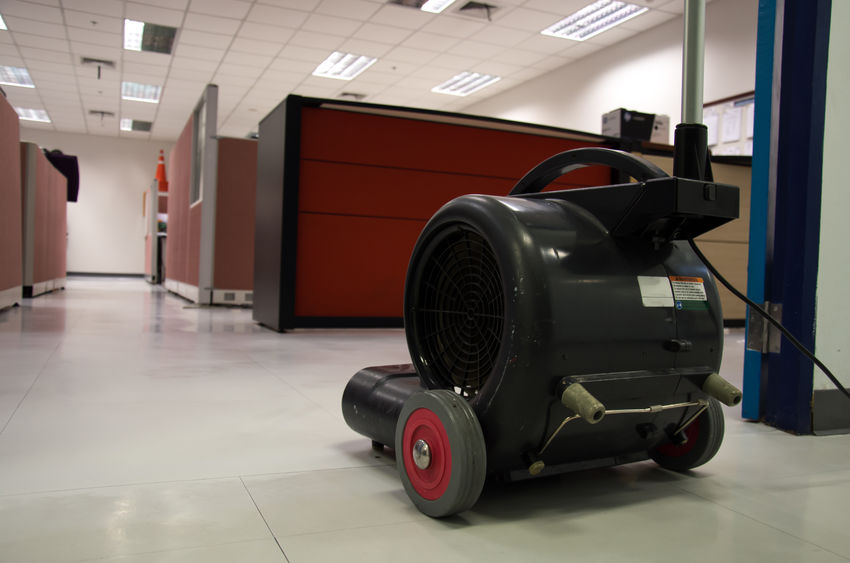 Schedule an Appointment With Us Today
For help with sewage removal in Broward, Palm Beach, and Miami-Dade Counties, FL, the only name to trust is Restore Experts, Inc.. We are the best in the business for a reason. Let us show you why. Call our team at (954) 548-5613 to learn more about our services.