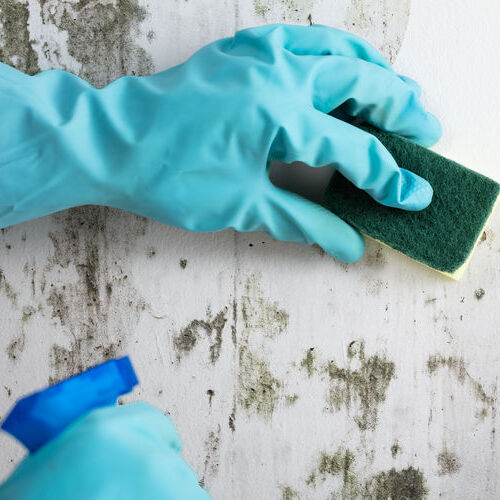 How Do You Restore Water Damage?
If you need water damage restoration, it will be important for you to have it performed as soon as possible. The first and most important step, upon discovery of water damage, is ascertaining the correct water restoration company to call. It will be important for a homeowner to have done some research beforehand, but a simple internet search will also yield fruitful results. After an appropriate water damage restoration company has been called, homeowners can see the water damage inspection and assessment. From thenceforth, the water removal and extraction will commence if it is necessary. Then drying and dehumidifying will be important. Cleaning and sanitization will be next, followed by restoration.
Does Homeowners Cover Mold?
Are you wondering whether or not homeowner's insurance covers mold? The answer may surprise you. Mold coverage is not guaranteed to be covered by your homeowner's insurance policy. That is because mold is usually only covered if it is related to a peril that is already covered in your homeowner's insurance policy. If you do have mold damage that is caused by flooding, it would need to be covered by a separate flood insurance policy.
Who Cleans Up Water Damage?
Are you looking for water damage cleanup professionals? You are not alone. After a hurricane or a flood, it is important for homeowners to have lots of options when it comes to your disaster cleanup. If you are looking for such a company, you can easily ask a friend or neighbor for a referral to a disaster cleanup company. You can also use your smartphone or computer to conduct a search. The search terms that you will want to use are 'water damage cleanup near me.' If you use those search terms, you will likely come up with a lot of companies in your area. At that point, it will be important for you to review the credentials of the companies you are considering.
Does Homeowners Cover Water Damage?
If you have had sudden and accidental water damage, there is a chance that your homeowner's insurance will cover the damages. However, it is important to consider that in standard homeowner's insurance cases, that the insurance coverage will not cover water backup that has occurred from an outside sewer or drain.
Should You Replace Drywall if it Gets Wet?
Has your home's drywall gotten wet? If so, it's an unfortunate circumstance. Water damaged drywall usually needs to be replaced. If the drywall is soft or distorted, it will need to be dried and perhaps replaced. This is all because when your flooring is soaked, the wetness will wick upwards in drywall and inside of any wall cavities. Due to the devastating relationship between moisture and architectural elements, it may be necessary to remove the baseboards in order to check the total amount of water damage.
What Does Water Damage Restoration Mean
If you have water damage to your home or property, it will be urgent for you to understand what water damage restoration means. Water damage restoration is known to be a professional term to describe the process of water damage cleanup from the very first step to the last. Water restoration also goes by other names. It can be known as water remediation, water removal, water extraction, water mitigation, and finally, flood cleanup.
What is Water Damage Restoration Service
Are you wondering what water damage restoration service is? It's important to recognize that water damage restoration service is also known as water remediation. Water remediation includes all of the following:
Water removal.
Cleaning up the water-impacted area.
Drying the furniture and any impacted structures. This will include any areas or furniture that are impacted by mold or mildew.
The final step will be restoration, which entails moving items back to where they were originally from, and repairing or replacing any architectural elements.
Not all companies complete the entire process, so it will be important for you to review the services of the water damage company that you ultimately select.
Water Damage Restoration For
Are you wondering why water damage restoration is important? The answer is simple. Without fast water damage restoration, the areas that have been flooded in your home can pose serious health risks. That is because not only can water damage or even destroy your home, but the mold and mildew spores that accumulate due to water damage can infect your lungs and make you sick.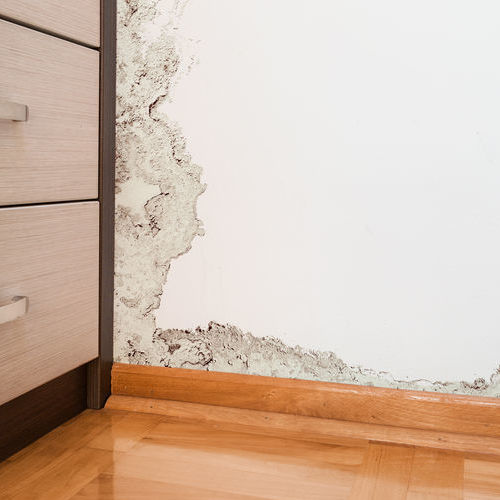 Water Damage Restoration on Wood
If you have water-damaged wood, you will need to first remove the rotting wood. That is because wood rots quickly. The sooner you removed the water-damaged wood, the sooner you will be able to dry and save any remaining wood. After that, you can use auto filler putty and fill any holes that remain. It is always best to consult with a dignified water restoration specialist if you have any questions or need water damage remediation.
If you need water damage restoration in Broward, Palm Beach, and Miami-Dade Counties, FL, the best time to receive it is today. Please feel free to reach out to us at (954) 548-5613. We would be happy to help!